Josh Miller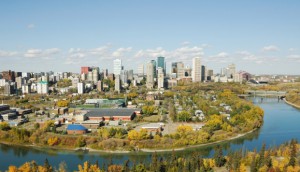 Edmonton industry eyes expansion with revival of screen-based fund
The $3.9 million investment is meant to stimulate the local sector and allow companies to grow their original-IP slates, said Edmonton Screen Industries Office CEO Josh Miller.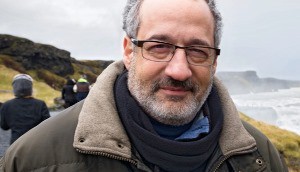 Edmonton Screen Industries Office names CEO
Producer and former Minds Eye Entertainment exec Josh Miller will lead the new office, which replaces the city's film commission.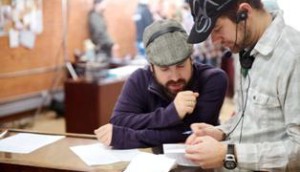 I Think I Do to air on W Network
The $1.2 million Edmonton-filmed feature, directed by Dylan Pearce (pictured left), stars Mia Kirshner and Sara Canning.