Josh Epstein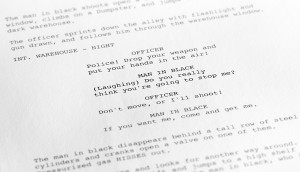 Kyle Rideout, Josh Epstein's 'Astrid' picked up by Paramount
The feature project is set to be produced by L.A.-based Di Bonaventura Pictures.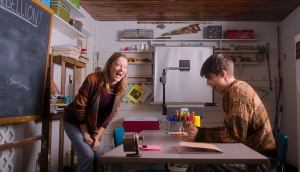 Gravitas picks up Public Schooled
Kyle Rideout's CFC-backed feature will be released theatrically in the U.S. in early 2018.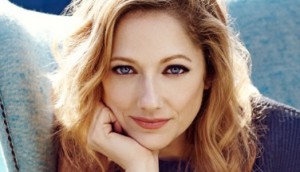 Motion 58 heads back to school
Judy Greer is set to front Josh Epstein and Kyle Rideout's latest CFC-backed project Public Schooled.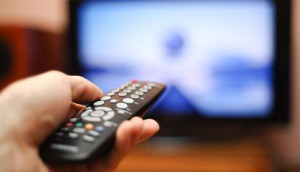 NSI names 2015 Totally Television teams
Kyle Rideout and Josh Epstein are among the writer/producer teams selected to participate in the latest round of the program.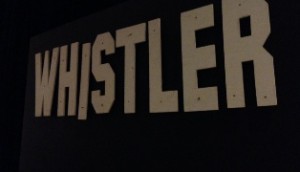 Josh Epstein, Kyle Rideout selected for WFF screenwriters lab
A total of eight screenwriters and projects were chosen to participate in the lab, which will be held from Dec. 1 to Dec. 5 during the Whistler Film Festival.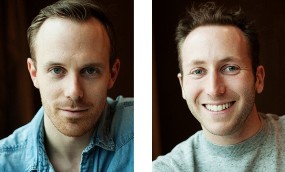 Music the moneymaker for NSI filmmaking team
Kyle Rideout and Josh Epstein have won the NSI's Jim Murphy Filmmakers Bursary for their marketing plan for Public-Schooled.
Sara Canning, Ian Tracey topline Kyle Rideout's debut feature
The Canadian indie, produced by Josh Epstein, is starting production in Vancouver this week.