John Tory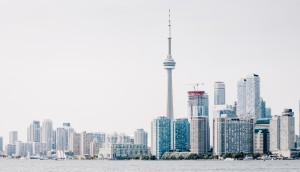 L.A. trade mission: pitching Toronto in the age of global production hubs
Attendees of last week's mission, including Mayor John Tory, discuss how the conversation has changed in 2019 as new streamers launch and Toronto's infrastructure expands.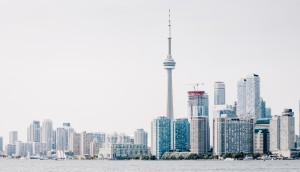 John Tory introduces next L.A. mission
High Park Entertainment, New Metric Media and Take 5 Productions are among the 30 companies set to take part.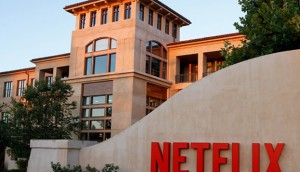 Will they or won't they? The great Netflix hub debate
Toronto Mayor John Tory said this week Netflix is close to opening a hub in Toronto – but with the streamer tight-lipped to date, the likelihood remains unclear.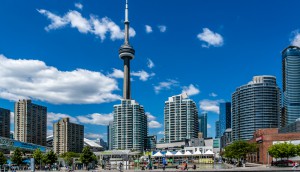 Studio City Rentals takes over former Showline complex
Studio City Rentals, which currently operates a 40,000-square-foot stage in Toronto's Port Lands, has entered into a five-year lease for the complex.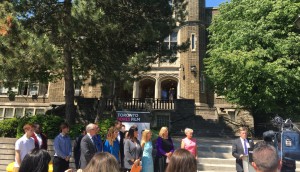 John Tory unveils xoTO Schools initiative
The partnership between the City and the Toronto District School Board (TDSB) gives access to 11 filming locations across the city.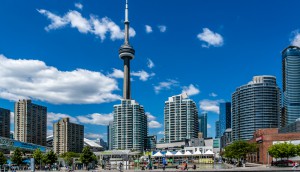 Production spending in Toronto hit $1.8B in 2017: report
Despite an overall dip in production spending on TV series and feature film, there was an uptick in investment in major domestic productions.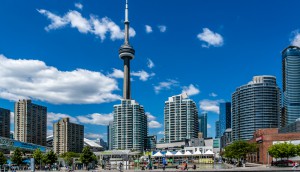 John Tory to lead T.O. industry delegation to L.A.
The mayor and 23 Ontario companies will head south in an effort to bring more production to Toronto as the City continues to address capacity issues.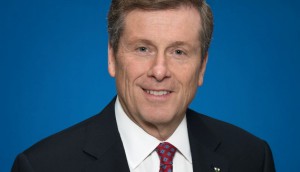 John Tory to promote Toronto film, TV industries in India
The Toronto mayor will participate in a keynote discussion with Deepa Mehta at the FICCI Frames media convention in Mumbai.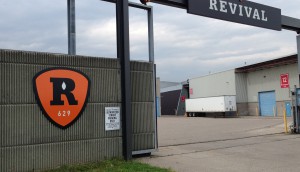 Revival 629 reveals expansion plans
The Toronto studio is adding a 7,500 square-foot space for the production of music videos, TV commercials and VR.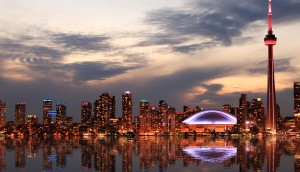 John Tory to return to L.A. to promote Toronto
The Toronto mayor will lead a team of 22 Toronto-based companies on a three-day visit next week to tout the city's production benefits.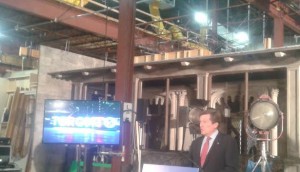 John Tory outlines plans for a more production-friendly Toronto
The Toronto mayor addressed media and industry at Cinespace Film Studios on Thursday, following up on his trip to L.A. this winter.
John Tory, Zaib Shaikh off to L.A. to promote T.O.
Toronto Mayor John Tory and director of entertainment industries Zaib Shaikh will be meeting with representatives from 11 U.S. studios.