John McVay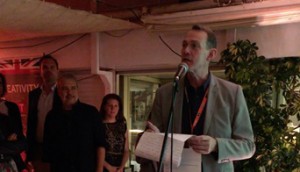 MIPCOM: Scaling up with the Global Creative Alliance
Fourteen producer organizations sign an MOU in Cannes to help their memberships compete in an increasingly consolidated landscape.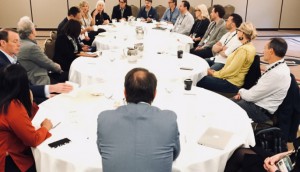 Roundtable: Cross-territory common ground
In the first of an occasional series, producer-association heads from the U.K., Canada and Australia pinpointed points of divergence and opportunity in the disrupted TV landscape.
U.K. copros to spike with advent of country's new TV tax break?
John McVay (pictured), the CEO of the U.K's Producers Alliance for Cinema and Television, explains to Playback how the new 25% tax relief on high-end productions may impact international co-productions.