John Gossling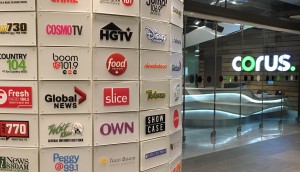 Consolidated revenues dip 4% for Corus in Q3 financials
Decreasing ad revenues in its TV business continued to weigh on the media company's bottom line.
Corus exec Tom Peddie hangs up his boots
The Corus Entertainment CFO will be replaced by veteran telecom exec John Gossling.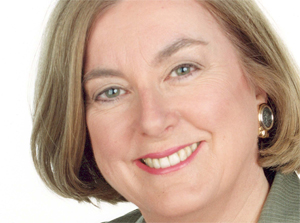 BCE shakes up CTV
Departures include John Gossling, Paul Sparkes, Susanne Boyce and Alon Marcovici.