John Brunton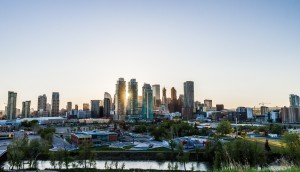 Insight, Manifesto partner to bring X Games to Alberta
The Amazing Race Canada producer discusses why it's trying to bring the winter sports competition to Calgary in 2020.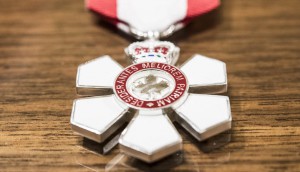 Prominent indie producers named to Order of Canada
Shaftesbury's Christina Jennings and Insight's John Brunton and Barbara Bowlby are among those honoured for their contributions.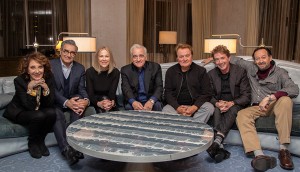 Insight Productions, Second City ink development pact
Following their recent collaboration on the SCTV reunion special, the companies have partnered to develop scripted and unscripted projects.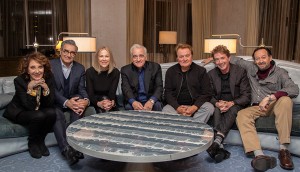 CTV nabs Canadian SCTV reunion rights
The special, commissioned last month by Netflix, films at Toronto's Elgin Theatre this Sunday, with Jimmy Kimmel moderating a panel discussion with former cast members.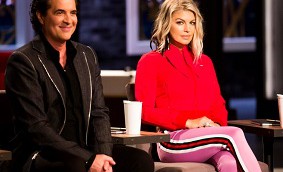 The Launch gets mid-season premiere on CTV
The first episode of the music competition series will air in simulcast on CTV, CTV Two and Much on Jan. 10.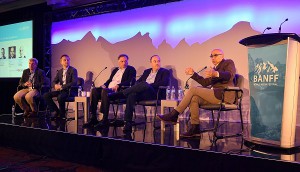 Jumping into bed with competitors, and 4 other Banff takeaways
Do network brands even matter any more? What content is selling globally? Five insights from the top media execs from around the world.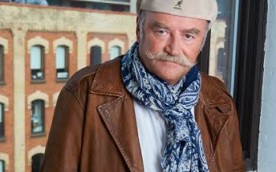 Insight eyes China, N.A. millennials with Youngster launch
CEO John Brunton on filling the niche opportunity with young parents and building a content platform that appeals to advertisers. Insight, Bunim/Murray ink development deal
Under the non-exclusive agreement, the reality-focused prodcos will collaborate on unscripted formats for Canadian, U.S. and international markets.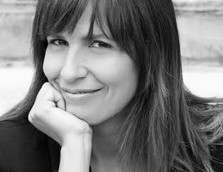 Insight, CBC developing Lisa Gabriele novel adaptation
The series is based on a best-selling novel by Gabriele.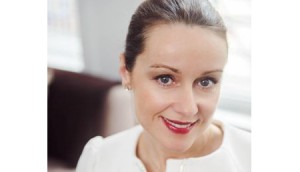 Jane Rimer joins Insight senior management team
Insight's John Brunton and newly minted chief of international business and creative development Rimer on the prodco's immediate plans for expansion. (from realscreen)
Playback's Best of the Year: The Amazing Race Canada
In addition to earning boffo ratings, The Amazing Race Canada on CTV also scored major brand integrations, including Air Canada, Interac and BlackBerry.
Playback's TV Producer of the Year: Insight Productions
The go-to format shop broke records with Amazing Race Canada, has top specialty series on Slice and Food and is now looking to laugh at the U.S. with an ambitious cross-platform venture.