Joel Ashton McCarthy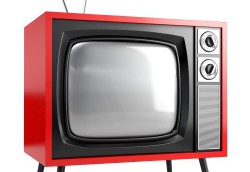 In Brief: CRTC's Scott addresses Joly, Bains
Plus: Five in Focus partners with WIFT-Atlantic and Vancouver web series Inconceivable nabs a Gotham nom.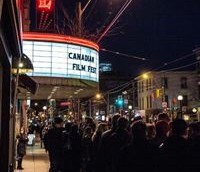 Canadian Film Fest unveils 2015 winners
Eight features and 16 short films screened at this year's festival, with Mars Horodyski's Ben's At Home winning the Best Feature Award.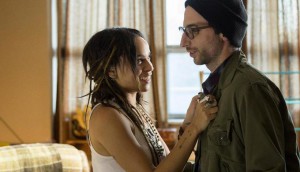 Cocksure Lads, Pretend We're Kissing bookend Canadian Film Fest
The Toronto-shot indie films will be among eight feature films and 16 shorts to screen over the festival's four-day run in Toronto next month.
Whistler dips toes in day-and-date VOD waters with After Film School
Joel Ashton McCarthy's mockumentary will be available for streaming on nfb.ca for $9.95 a pop after its Dec. 5 world premiere
Whistler unveils 11 world bows in Canadian film slate
The 2014 lineup includes debuts for the latest movies by Carl Bessai, Jeffrey Nesker and Joel Ashton McCarthy.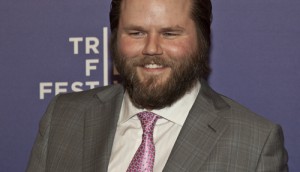 Cam Labine's Mountain Men to open Whistler's Borsos
World bows booked in the signature program include Joel Ashton McCarthy's After Film School and Murray Foster's The Cocksure Lads Movie. (Mountain Men's Tyler Labine pictured.)