Joe Houlihan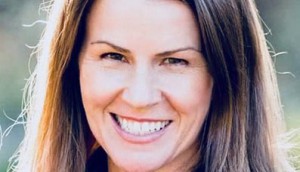 Our House taps former Top Chef EP to lead development in L.A.
The Toronto-based unscripted prodco continues to build out its U.S. operations with the hire of Hillary Olsen as VP, development at its recently launched California office.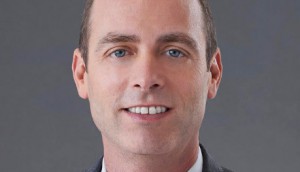 Our House Media taps Matt Hanna to lead L.A. office
The Kew Media-owned unscripted prodco is looking to expand its U.S. operations and capture more business from California-based digital players.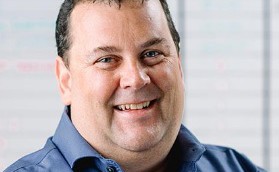 Our House Media builds out its unscripted biz
With its first U.K. copro under its belt and a raft of recent greenlights, CEO Simon Lloyd talks expanding the Toronto prodco's international operations.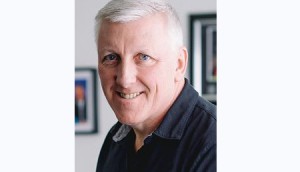 Our House preps culinary competition for Blue Ant
So You Think You Can Be a Chef begins production in Toronto in September. (Our House Media president Joe Houlihan pictured.)
Peter Sussman joins Our House Media board
Sussman will serve as non-executive chair of the board of the Toronto-based company headed by Simon Lloyd and Joe Houlihan.
Our House Media's blueprint for international markets
With five series put into production this year and a recent pickup from Investigation Discovery, Simon Lloyd discusses the strategy behind the prodco's first year of business.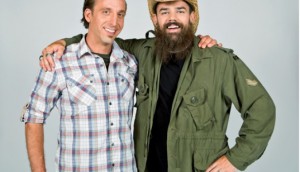 Blue Ant renews two Our House Media series
Paranormal Survivor will live to see a second season on T+E, while Backroad Bounty (pictured) will return to Cottage Life in the fall.
Million Dollar View is money for W Network
Production is underway on the high-end real estate series from Our House Media, the new shingle from former Cineflix execs Simon Lloyd (pictured) and Joe Houlihan.
Blue Ant Media inks distribution deal with Our House Media
The broadcaster's distribution arm will handle content from Simon Lloyd (pictured) and Joe Houlihan's production shingle.
Cineflix Media scales back in Canada, boosts U.K. and U.S. production
A corporate restructuring will see Toronto unscripted toppers Simon Lloyd (pictured) and Joe Houlihan leave at the end of the year to form their own company, as programming development shifts more to Los Angeles and London.
Oxygen greenlights Cineflix's Teen Weddings pilot
The dramatic reality series is among several in contention for slots on the US net's 2012 sked.