Jocelyn Hamilton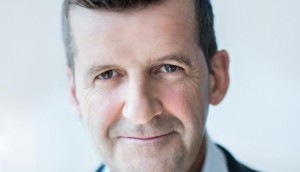 Indie List 2018: How eOne reshaped its business
Darren Throop on how the global studio set the table for future growth, prying open the doors between Canada, Hollywood and the world.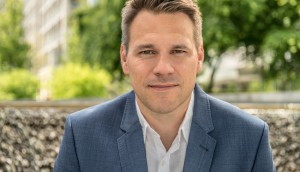 eOne adds three to Canadian unscripted team
The hires include longtime unscripted exec Toby Dormer, who has been tapped to oversee eOne's slate as SVP of unscripted development and production for Global.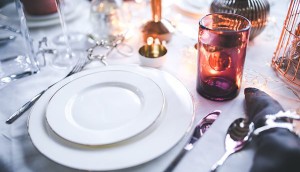 CBC orders Back in Time for Dinner
The hour-long factual entertainment series is produced by 3Bird Media and eOne.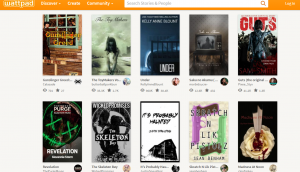 Watt, watt: eOne goes social in search for new stories
The global content studio has inked a deal with story-sharing platform Wattpad to mine IP for film, TV and VR projects.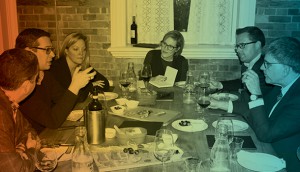 Playback's Digital Roundtable – Part Two
Execs from leading media companies talk about audience engagement, defining digital success and where to find revenue.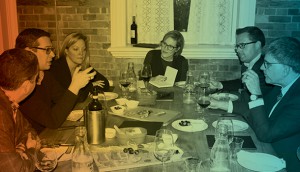 Playback's Digital Roundtable – Part One
Execs from leading media companies dig into everything from discoverability to monetization and working with SVODs.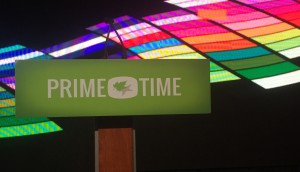 Prime Time '17: What's the key to export success?
Panelists tackled partnering with distributors early and looking to niche European SVODs, while Melanie Joly talked about removing red tape and working with China.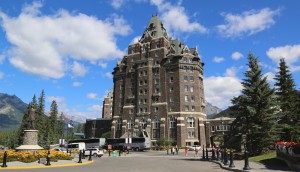 Banff '16: The elusive quest to define the future of Cancon
Canada's top programming execs take a stab at reading TV's tea leaves and end up debating the definition of Cancon and strategies for future success.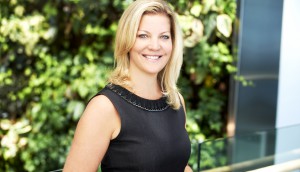 Jocelyn Hamilton named president at eOne TV Canada
The former VP programming and original production at Corus Entertainment has taken the top job at eOne TV in Canada.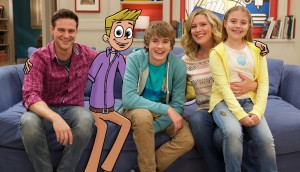 The Stanley Dynamic goes to season two on YTV
The live action-animation hybrid from Amaze Film + Television – with animation by 9 Story – will bow its second season in 2016.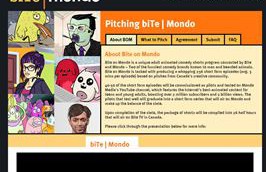 Bite On Mondo series to air on Teletoon
The half-hour, 26-episode series will feature content from the animated comedy shorts pitch program of the same name from Mondo Media, Blue Ant and YouTube.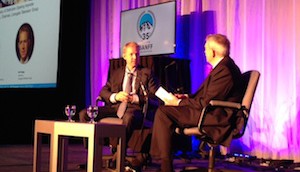 Banff 2014: Get hungry, producers
Lionsgate TV topper Kevin Beggs tells Canadian producers to hone their hunting skills in search of those elusive hits.