Jocelyn Hamilton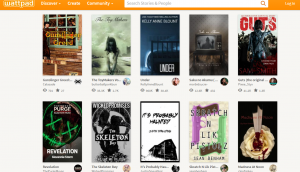 Watt, watt: eOne goes social in search for new stories
The global content studio has inked a deal with story-sharing platform Wattpad to mine IP for film, TV and VR projects.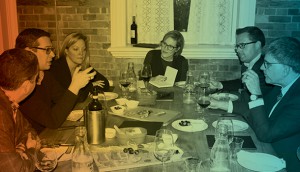 Playback's Digital Roundtable – Part Two
Execs from leading media companies talk about audience engagement, defining digital success and where to find revenue.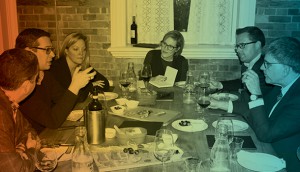 Playback's Digital Roundtable – Part One
Execs from leading media companies dig into everything from discoverability to monetization and working with SVODs.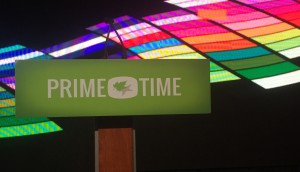 Prime Time '17: What's the key to export success?
Panelists tackled partnering with distributors early and looking to niche European SVODs, while Melanie Joly talked about removing red tape and working with China.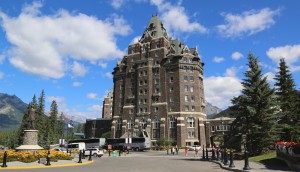 Banff '16: The elusive quest to define the future of Cancon
Canada's top programming execs take a stab at reading TV's tea leaves and end up debating the definition of Cancon and strategies for future success.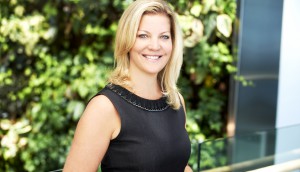 Jocelyn Hamilton named president at eOne TV Canada
The former VP programming and original production at Corus Entertainment has taken the top job at eOne TV in Canada.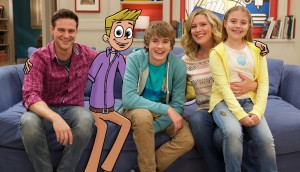 The Stanley Dynamic goes to season two on YTV
The live action-animation hybrid from Amaze Film + Television – with animation by 9 Story – will bow its second season in 2016.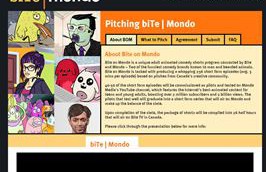 Bite On Mondo series to air on Teletoon
The half-hour, 26-episode series will feature content from the animated comedy shorts pitch program of the same name from Mondo Media, Blue Ant and YouTube.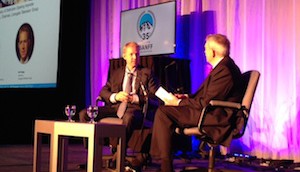 Banff 2014: Get hungry, producers
Lionsgate TV topper Kevin Beggs tells Canadian producers to hone their hunting skills in search of those elusive hits.
Canadian industry split on how to get local films on TV screens
Playback was on hand in Toronto Wednesday night as filmmakers, distributors and broadcasters debated how best to address the CRTC on getting more homegrown films on broadcast schedules beyond pay TV.
YTV and Tricon team for The Next Star: SuperGroup
The spinoff series, to debut in spring 2014, will move from a TV talent show for solo performances to one based on building a "super" five-piece boy and girl band.
Kolton Stewart headlines Some Assembly Required for YTV
Thunderbird Films is shooting 26 half-hours of the kids comedy from Mr. Young's Dan Signer and Howard Nemetz.