JoBro Productions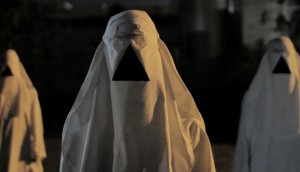 Creature-feature The Void sets out for throwback thrills
Production is set to wrap on the horror feature from Steven Kostanski and Jeremy Gillespie.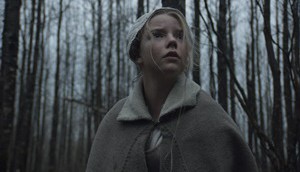 The 2015 New Establishment: JoBro Productions and Scythia Films
From Playback magazine: Jonathan Bronfman and Daniel Bekerman have made a splash in the indie film biz after joining forces less than three years ago. (The Witch pictured.)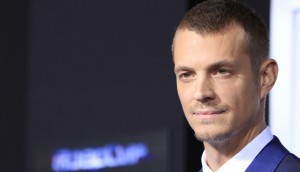 Kyle Mann's Backcountry underway in Sudbury
The Canadian suspense thriller stars Robocop star Joel Kinnaman (pictured) and is produced by Drive Productions and JoBro Productions.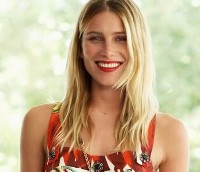 Nadia Litz's The People Garden casts lead, rolls cameras
Who's that girl? The model/actress with the famous surname is top-lining the indie from Scythia Films, Aiken Heart Films and JoBro Productions.
The Calling starts principal photography
The thriller, toplined by Susan Sarandon and Ellen Burstyn, is being shot in the Hamilton, Ont. area.