Joanne Levy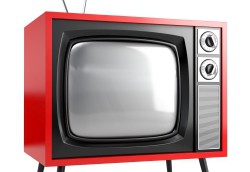 In Brief: Joanne Levy appointed to the CRTC
The former Buffalo Gal producer has been named commissioner for Manitoba/Saskatchewan, Thunderbird adds to its team, plus more news.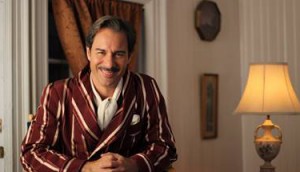 Attraction takes sales rights to Considering Love and Other Magic
Montreal's Attraction Distribution will handle international sales for the upcoming feature starring Eric McCormack.
On Screen Manitoba announces new board
The non-profit organization revealed this year's changes to its board of directors.