JFL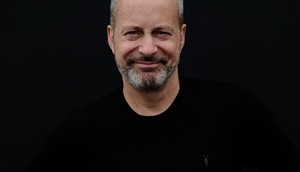 Bruce Hills named JFL president
The longtime festival COO takes over as the Montreal-based company comes under new ownership.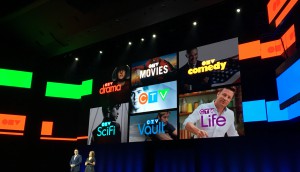 Bell Media takes part ownership in Just For Laughs Group
Following the announcement of its specialty rebrands, and as the media co inks its latest deal, president Randy Lennox discusses how the pieces fit together.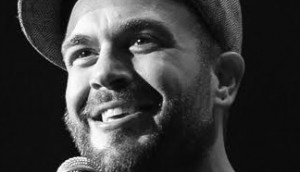 In brief: CraveTV sets stand-up special premieres
Plus: Riftworld Legends comic expands to print this month and LIFT, imagineNATIVE announce mentorship recipient.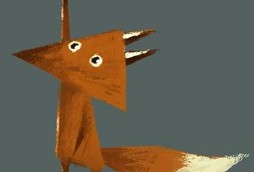 In brief: Felix & Paul Studios heads to Sundance
Plus: Robin Joseph's animated short Fox and the Whale is one of 10 projects in contention for an Oscar nom, and more.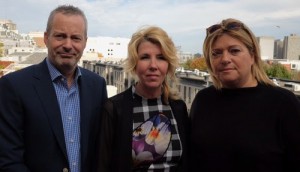 JFL restructures management team
Following sexual assault allegations against former president Gilbert Rozon, Guylaine Lalonde has been appointed the new company head.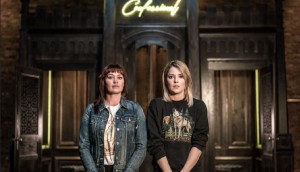 JFL brings the virtual laughs
The Montreal festival has partnered with Felix & Paul on a seven-part VR experience that puts audiences face to face with comedians.
JFL, CBC team up on pitch program
Five selected teams will present their original web or TV concepts to execs and creatives from the pubcaster.
JFL, CBC to produce Canada 150 comedy special
Stand-Up on Guard for Thee, hosted by Daniel Levy, will air on the pubcaster this summer.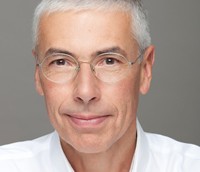 In Brief: WIFTV honours Joli-Coeur, Comedy Net greenlights more JFL
NFB chair Claude Joli-Coeur (pictured) to receive an award from WIFTV, Toast Studio partners with Bell Media, plus more news of the week.
Just For Laughs bows YouTube channel with Maker
Featuring never-before-seen footage from the Just For Laughs archives, the new channel augments Just For Laughs' other Maker-managed channel, Gags.
Just For Laughs festival to produce 40 hours of TV programming
The Comedy Network, Corus, City and the CBC have ordered one-hour and half-hour stand-up comedy specials from the Montreal-based chuckles factory.
Canuck JFL pitch projects move forward on laugh track
Andrew Bush's Custodial and The Amazing Tales of Mr. Evans from Mark Little and Dan Beirne are winners in the Comedy Conference pitch program.