Jeremy LaLonde
Patricia Rozema and Robert Budreau tie at DGC Awards
The directors picked up the DGC's Feature Film award, while Tasha Hubbard won the gala's Discovery prize.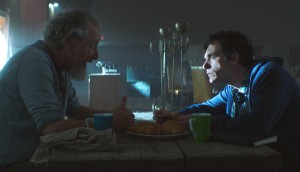 Edmonton sets James Vs His Future Self as Opening Night Gala
Co-written by star Jonas Chernick and director Jeremy LaLonde, the film follows an ambitious scientist who is visited by an older man claiming to be his future self.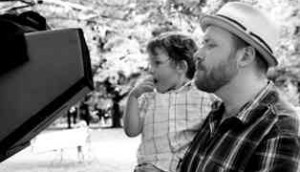 Jeremy LaLonde preps next feature
James vs His Future Self will be produced by Walker Entertainment, Banana-Moon Sky Films and JoBro Productions.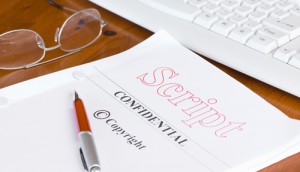 CFC's Comedy Exchange participants head to L.A.
Former Motive showrunner Dennis Heaton, writer/director Jeremy Lalonde and producer Emily Alden will all pitch their flicks in California.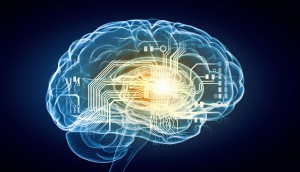 Can a computer write the next indie hit?
Algorithm-generated storytelling: the pros and cons of taking some of the risk out of filmmaking.
LaLonde hits 'go' on his next film
The Go-Getters, the latest comedy from the How to Plan an Orgy in a Small Town director, is currently shooting in Toronto. (Producer Jordan Walker and LaLonde pictured.)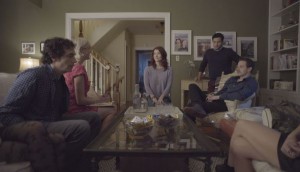 Coming Soon: How to Plan an Orgy in a Small Town
Andrew Hunt shares Northern Banner's day-and-date distribution strategy for How to Plan an Orgy in a Small Town, premiering in select theatres starting May 13.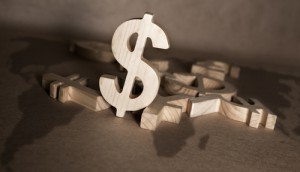 HGF invests $400K across 30 film projects
Among the films picking up funding are new feature film projects from Don McKellar and Stephen Dunn.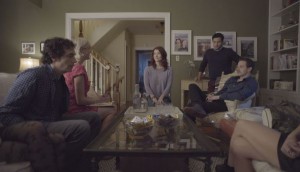 Dead Rush to get world bow at CFF
How to Plan an Orgy in a Small Town (pictured) will open the 2016 Canadian Film Festival, with Director X's Across the Line selected as the closing night film.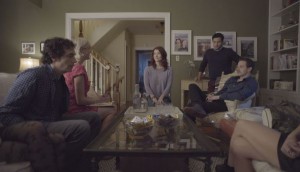 How to Plan an Orgy, My Enemies added to Slamdance
Several Canadian short films were also added to the festival's program, including Fantavious Fritz's Lewis. (How to Plan an Orgy in a Small Town pictured.)