Jenny Hacker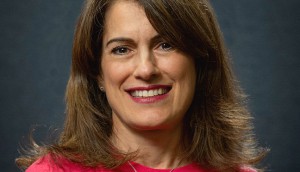 Jackie Pardy to replace Jenny Hacker at Super Channel
Hacker has stepped down after five months as director of programming, with Pardy taking over as of May 16.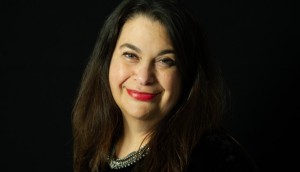 Super Channel hires Jenny Hacker to lead programming
The network is expanding and reshuffling its roster of directors following the announcement that head programmer Melissa Kajpust will depart later this month.
CBC restructures scripted primetime division (again)
Under executive director Sally Catto (pictured), the division is again being split by genre, with two internal hires replacing outgoing department head Jenny Hacker.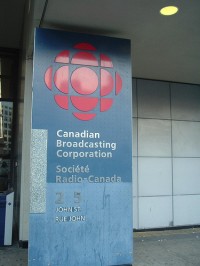 CBC merges drama and comedy as programming shakeup continues
The twin divisions will be merged into one department, scripted prime time, to be headed up by ex-comedy chief Jenny Hacker.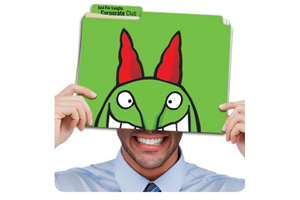 Anton Leo to Just For Laughs comedy festival
The CBC has lost long-time comedy exec Anton Leo to the Just For Laughs festival.