Jennifer Shin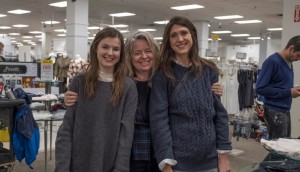 Patricia Rozema goes back to producing roots with Mouthpiece
Through her Crucial Things banner, the filmmaker teamed up with First Generation Films to produce her latest feature project.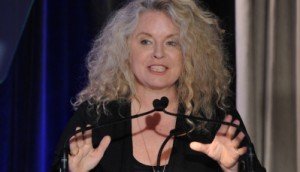 Breaking Barriers backs projects from Patricia Rozema, Rama Rau
Produced by Toronto's First Generation Films, Rozema's latest feature Mouthpiece is based on the stage play by Norah Sadava and Amy Nostbakken.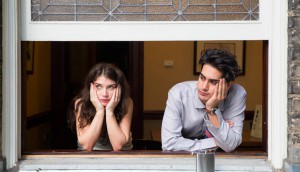 First Generation Films underway on romantic drama Paper Year
Cameras roll in Toronto and L.A. as Myriad Pictures prepares to shop the feature film at the American Film Market.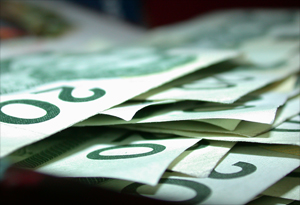 HGF distributes over $100K in Shorts-to-Features program
Writer/director Rebecca Addelman is among the grant recipients in the Shorts-to-Features Program for her project The Smoke.