Jennifer Kawaja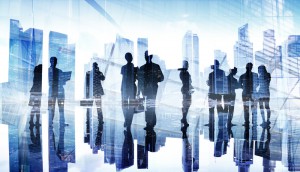 Kew Media acquires Sienna Films
The $3 million-deal marks the Toronto media conglomerate's official entrance into scripted production.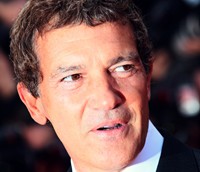 Starz to develop eOne's Havana Quartet
The one-hour drama is based on a four-part detective book series from Cuban writer Leonardo Padura. (Star Antonio Banderas pictured.)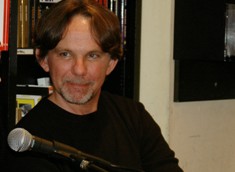 eOne, Shaw, TF1 team up for Ransom
Ransom was co-created by veteran producer Frank Spotnitz (pictured) and David Vainola.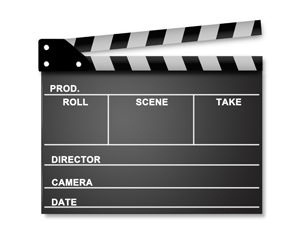 ABC picks up Combat Hospital
It's official: ABC has finally inked a deal to acquire the Global Television medical drama Combat Hospital, now untitled, from Sienna Films, Artists Studios and Lookout Point.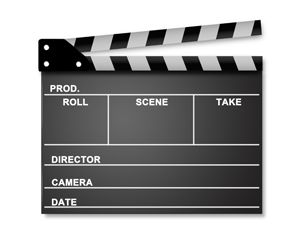 ABC in talks to acquire Canada-UK drama Combat Hospital
ABC is in talks to acquire Combat Hospital, the 13-part medical procedural from Julie Sereny and Jennifer Kawaja of Sienna Films, Gub Neal of London-based Artists Studios and Simon Vaughan's Lookout Point.