Jeffrey Orridge
Kraft's Jim Kozak joins CBC Revenue Group
The hire follows Jack Tomik bolting to rival Rogers Media and Alan Dark being promoted to general manager of the sales division.
Jeffrey Orridge named GM of Olympics for CBC
Kirstine Stewart on the addition to Orridge's (pictured) title, and how the CBC is preparing for the 2014 Games.
Jack Tomik leaves the CBC's Revenue Group for Rogers Media
The change sees Tomik (pictured) become Rogers' chief sales officer as Alan Dark takes over his position at the pubcaster.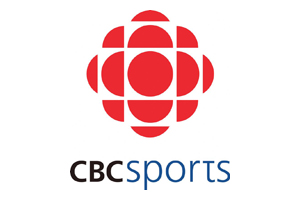 CBC names new TV sports division head
New topper Jeffrey Orridge most recently served as COO and head of global business development for Toronto-based Right To Play International.