Jeff Kopas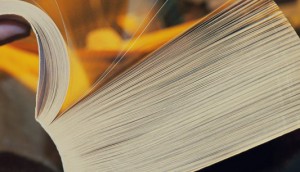 Vitality Media options The Whisky King
Jeff Kopas' Toronto prodco is looking to turn Trevor Cole's true-crime book into a three-season TV series.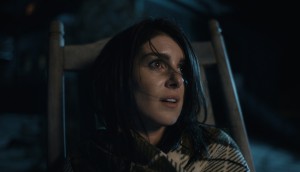 Spotlight Pictures takes int'l sales rights for The Hive
The L.A.-based sales agent will shop the Jeff Kopas-directed feature at AFM in November.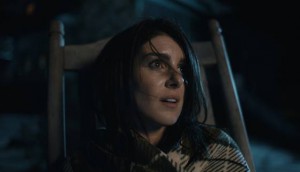 Northern Banner picks up The Bequest
The second feature from writer-director Jeff Kopas will be released in Canada in 2017.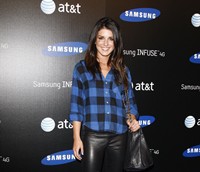 The Bequest starts Georgian Bay shoot
The psychological thriller starring Shanae Grimes (pictured) is directed by Jeff Kopas, who co-wrote the script with Doug Taylor.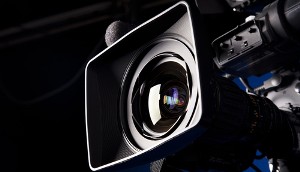 TIFF announces 2015 Studio participants
Floyd Kane and Karen Shaw were among the producers chosen for the skill development and networking program.
Film Movement takes U.S. rights to Jeff Kopas' An Insignificant Harvey
The U.S. distribution deal, inked at Sundance, calls for a March 2013 release of the debut feature that stars Jordan Prentice (pictured right), Kristin Adams and Art Hindle.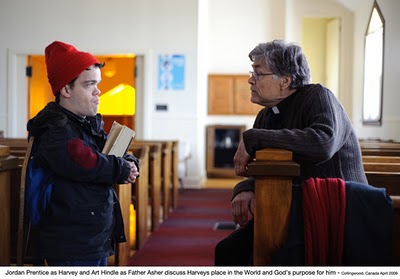 Reviewed! An Insignificant Harvey
Toronto's critics praise Jordan Prentice's performance as Harvey but question the quirky approach taken by director Jeff Kopas' in his debut feature film.
Jeff Kopas film repped by Shoreline Entertainment
Indie filmmaker Jeff Kopas' An Insignificant Harvey, executive produced by Don Carmody, has been picked up by Shoreline Entertainment for U.S and international sales representation at the American Film Market.