Jeff Alpern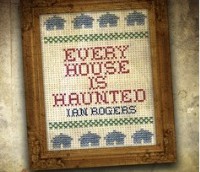 UCP picks up rights to ChiZine short story
NBCUniversal's in-house prodco has purchased the rights to Canadian author Ian Rogers' The House on Ashley Avenue for series development.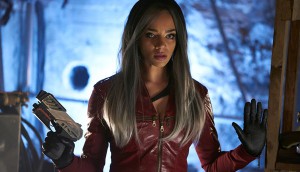 The diversity puzzle
While the calls for gender parity in the industry grow and it struggles to respond, Playback looks at the progress already made – and asks whether an even bigger issue is on the horizon.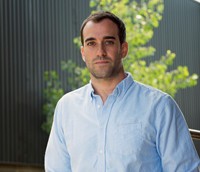 The New Establishment: Michael Grassi
This writer and producer had the industry abuzz before he even landed his first TV writing gig – and now he's one of Canada's most talked-about up-and-coming showrunners.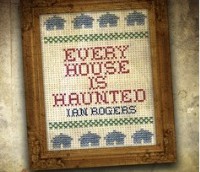 NBCUniversal's UCP options ChiZine novelette
Universal Cable Productions has optioned The House on Ashley Avenue from Canadian author Ian Rogers and Toronto's ChiZine Publications.
Jon Cooksey signs with The Alpern Group
The Vancouver-based screenwriter and producer's credits include So Weird, The Collector and upcoming Space series Primeval: New World.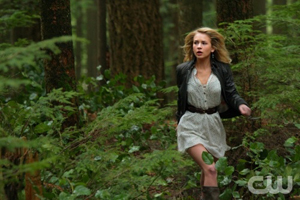 Canadian named producer on CW's Secret Circle
Lost Girl creator Michelle Lovretta heads to Hollywood for her new role.