Jay McCarrol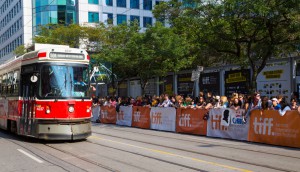 TIFF '16: Weirdos, Below Her Mouth get world bows
Other Canadian films to world-premiere at the festival include We Can't Make the Same Mistake Twice, Boundaries and Nelly.
Weekly roundup: Premieres, awards and composer news
Today's briefs include details on Geneva Film's Foxed! (pictured) snagging a premiere at the Stuttgart Festival of Animated Film and Tricon and Temple Street being nominated for Realscreen Awards.