Jasmeet Singh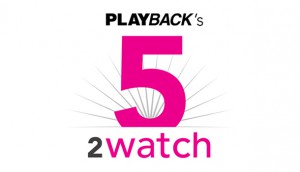 What our 5 to Watch are up to now
The Playback team checks in with our 5 to Watch class of 2015 to get an update on their latest projects, deals and moves.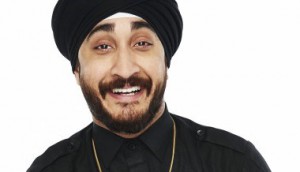 Jus Reign selected for Sundance-YouTube program
The Toronto-based YouTube star will participate in the inaugural Sundance Institute-YouTube Creators Intensive.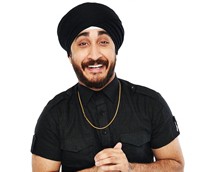 Playback's 5 to Watch: Jasmeet Singh
Known to the internet masses as JusReign, the Guelph, ON native found his niche making comedy for South Asian audiences and is poised to expand his reach with Much Digital Studios.