Jann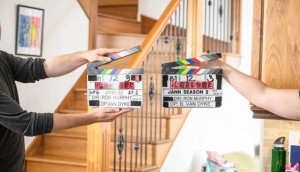 JANN starts its second verse in Calgary
CTV has upped the episode order in season two, bringing the total to eight, while Jennica Harper returns as showrunner.
In Brief: Anthropocene lands special theatrical run
Plus: European Film Market unveils a new initiative, while Jann Arden is the inaugural recipient of the Firecracker Department's Blaze Award.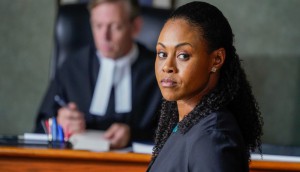 Modern Canadian showrunner pt. 2: opportunities abound for creators
Showrunners discuss new opportunities created by SVOD players and expanded funding triggers, and how the discussion around diversity is evolving.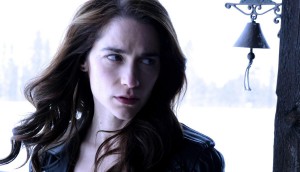 The modern Canadian showrunner: navigating a landscape in flux
Part one of Playback magazine's showrunner feature looks at the increased creative freedom afforded to writers, and why now is an exciting time to build a career in Canada.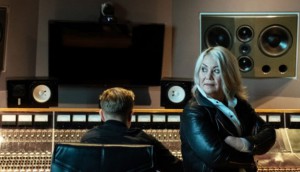 JANN hits all the right notes in CTV debut
The premiere episode drew an average audience of 1.4 million viewers across its premiere and weekend encore.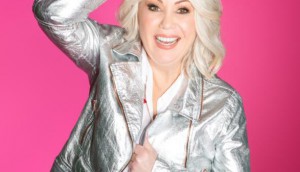 CTV sets March premiere for Jann Arden comedy
Bell Media set its midseason schedule, which will include a slightly expanded episode order for The Launch season two.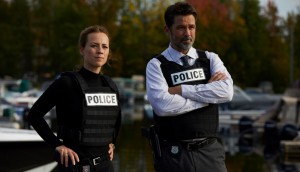 Bell Fund awards $5.5M across 33 TV projects
Seven24 Films and Project 10′s upcoming comedy Jann and season four of Cardinal are among the projects that received support.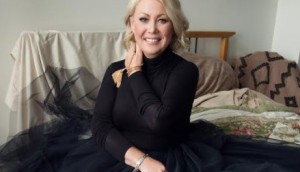 Jann croons in Calgary
Filming is underway on the CTV comedy in which Jann Arden plays an artist who's convinced a rebrand will put her waning career back on course.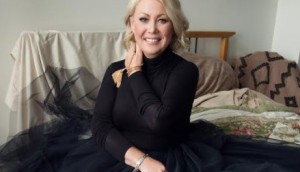 Upfront '18: Bell Media greenlights original comedy for 2018/19 slate
The half-hour comedy starring Jann Arden sits among a roster of 42 new and returning series, with The Beaverton, Cardinal and Corner Gas Animated also receiving renewals.