Jann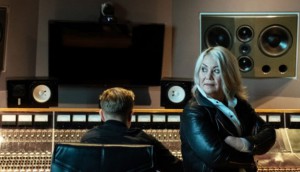 JANN hits all the right notes in CTV debut
The premiere episode drew an average audience of 1.4 million viewers across its premiere and weekend encore.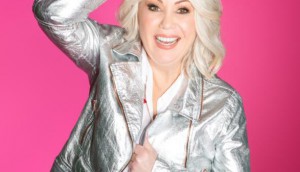 CTV sets March premiere for Jann Arden comedy
Bell Media set its midseason schedule, which will include a slightly expanded episode order for The Launch season two.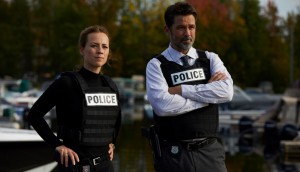 Bell Fund awards $5.5M across 33 TV projects
Seven24 Films and Project 10′s upcoming comedy Jann and season four of Cardinal are among the projects that received support.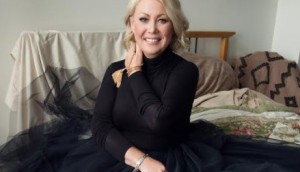 Jann croons in Calgary
Filming is underway on the CTV comedy in which Jann Arden plays an artist who's convinced a rebrand will put her waning career back on course.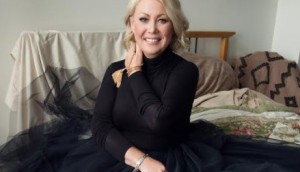 Upfront '18: Bell Media greenlights original comedy for 2018/19 slate
The half-hour comedy starring Jann Arden sits among a roster of 42 new and returning series, with The Beaverton, Cardinal and Corner Gas Animated also receiving renewals.