Jameson Parker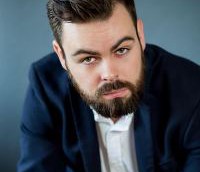 On the Slate: Brightlight Pictures
With production underway on its latest original Summer of '84, director of development Jameson Parker discusses what's next.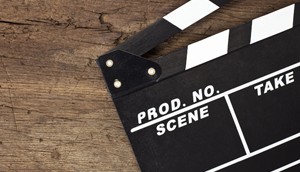 Brightlight teams with Gunpowder & Sky on feature
Horror-thriller Summer of '84 is set to film in Vancouver this July.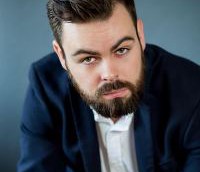 Brightlight names new director of development
Jameson Parker will work with the company's director of production and development to build out Brighlight's slate of originals.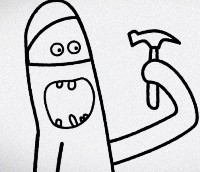 Producers turn to Vine to resurrect White Ninja
Whiskaye Films and North of Now Films are developing an animated web series based on the now-defunct webcomic, with several teasers and a trailer now available.