James Moore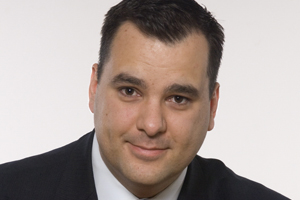 Ottawa unveils new digital strategy, new investment
Industry minister James Moore (pictured) said the Business Development Bank of Canada will invest $500 million in digital initiatives.
Shelly Glover named new federal heritage minister
The Winnipeg MP (pictured) replaces James Moore, who moves over to the key industry ministry and oversight of the expanding telecom sector.
Carolle Brabant reappointed as Telefilm exec director
Brabant will continue in her current role for another three-year term.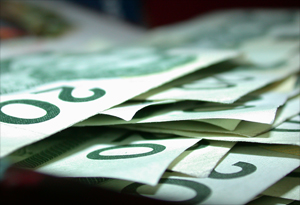 Feds to invest $1.6 million in Nova Scotia arts
The funding will go toward 52 culture projects, including festivals such as the Atlantic Film Festival's Viewfinders Youth Outreach Series.
Perlmutter reappointed as NFB chairperson
The NFB head has agreed to a renewed five-year term as chairperson of Canada's public film producer, and government film commissioner.
Film industry insiders to stage protest at Hot Docs
Filmmakers, festival reps and documentary fans will use the festival as a platform Friday to draw attention to the threats facing the documentary genre.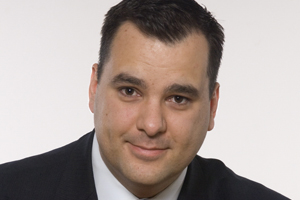 James Moore stays put as heritage minister, Christian Paradis to industry
James Moore is staying put as Canadian heritage minister after Prime Minister Stephen Harper unveiled a federal cabinet for his majority government on Wednesday.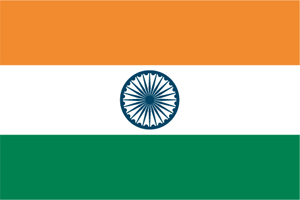 Canada takes one more step to India co-production treaty
Canada has taken another step towards a possible official film and TV co-production agreement with India by launching an online consultation of its co-production treaty on audiovisual content.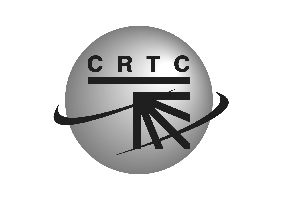 Pentefountas steps in for Arpin at CRTC as opposition accuses gov't of cronyism
Only a few days after Industry Minister Tony Clement threatened to overturn a CRTC ruling on usage-based Internet billing the government has appointed a political ally as vice-chair of the federal regulator, a move critics say is meant to undermine the body's authority.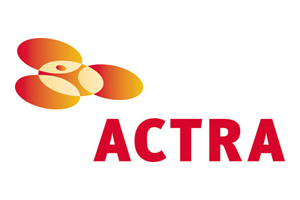 ACTRA slams James Moore and Tony Clement for misinformation
Canadian actors have slammed two federal cabinet ministers for "political manipulation" after they turned thumbs down to a so-called iPod tax to compensate content creators.
Moore says he won't bend on copyright levy
Clearly frustrated with ACTRA and other artists' groups public denunciation of his copyright law, Bill C-32, Heritage Minister James Moore suggested energy would be far better spent coming up with a realistic legislative proposal to protect creators.