iThentic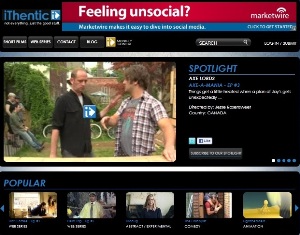 iThentic adds 26 new web series
With 10 new Canadian web series on tap, VP of content and production Lisa Baylin talks to Playback Daily about the site's programming strategy.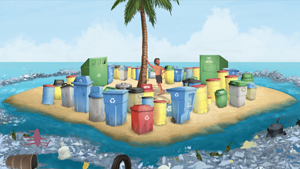 CBC buys iThentic's Bruce McCall ani series
The animated shorts are based on the Canadian-born artist's iconic illustrations.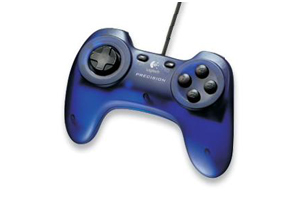 Games lead CMF's Experimental Stream funding
The latest round of CMF's interactive digital media investment totals $16.8 million.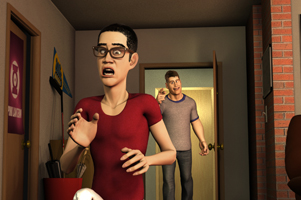 Friday Night Tights wins Shortsnonstop prize
An American short about a man's hidden passion for dance has snagged the $1,500 Shortsnonstop cash prize from the CFC.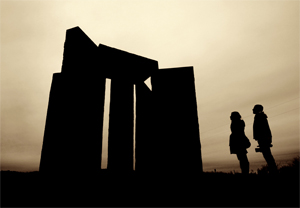 The rise of the web series
Web series as commonplace as traditional TV series – that's Jonas Diamond's vision for the medium.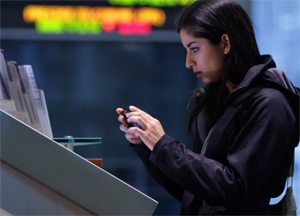 iThentic weaves brands into Guidestones world
The prodco's interactive web series will feature product integrations with Samsung and Major League Baseball.