IPF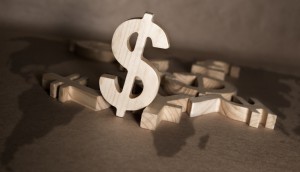 Funders unite for workshop geared toward diverse creators
The One-Stop Funding Workshop gathers industry funders, including CMF, Telefilm, CBC and IPF, to discuss how they jointly finance content.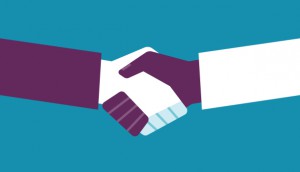 CMF, IPF partner on development fund for short-form content
The $600,000 program for scripted projects marks the first time the two organizations have formally partnered on a fund.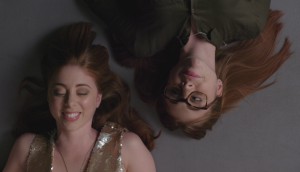 IPF supports 12 web drama series projects
Kristal Clear, Le Killing, Avocado Toast and For Heaven's Sake were among the series selected.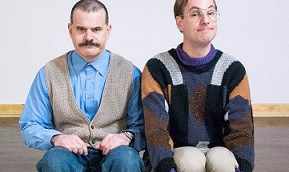 IPF backs 17 scripted digital projects
She Said Films' Running With Violet, LoCo Motion Pictures' How to Buy a Baby and LaRue Entertainment's The Amazing Gayl Pile were among the recipients.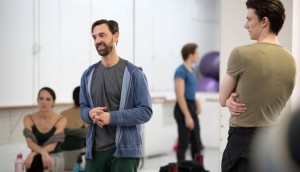 CBC Arts debuts Off Kilter
Created and co-written by Alejandro Alvarez Cadilla, the ballet series follows a choreographer trying to make a comeback.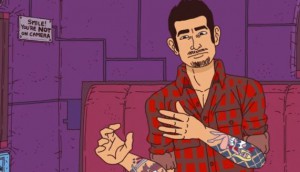 IPF invested $1.95M in web series in 2017: report
The fund backed 10 English-language web series, such as People Watching, and five French-language projects.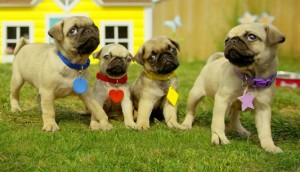 Cutie Pugs waddle onto TVO's fall lineup
The Toronto-based Little Engine Moving Pictures' new live-action series about four talking pugs will premiere on the pubcaster this fall.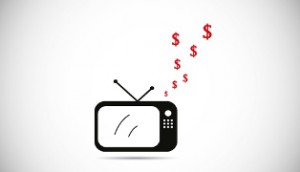 Cogeco fund moves under IPF umbrella in restructure
As a result of declining revenues, all of the Montreal-based BDU's contributions to independent production funds will be directed to and administered by the IPF.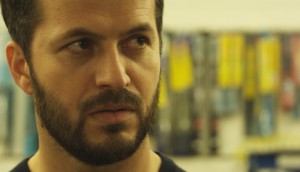 IPF invests $2 million across 15 projects
N5 Pictures' Petrol and Lapaire Productions' People Watching received production financing from the digital series funder.
IPF distributed $1.8M to digital projects in 2016
English-language productions took $1.15 million of the total, while French-language projects received $689K.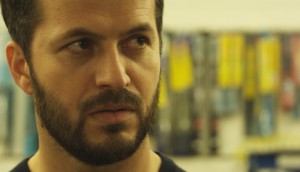 N5′s high-speed thrills gain online traction
Having attracted more than 1.6 million YouTube views across its five episodes, web series Petrol is looking to further tap into the auto-enthusiast market.
JASH picks up The Amazing Gayl Pile
The Canadian series has found a home on the YouTube comedy network that's headed by Sarah Silverman, Michael Cera, and Reggie Watts.