Interactive Ontario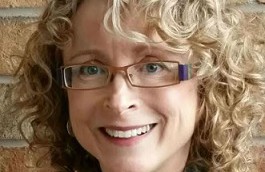 Lucie Lalumiere named president and CEO at Interactive Ontario
Lalumiere has been appointed to the role on a permanent basis following the departure of Christa Dickenson.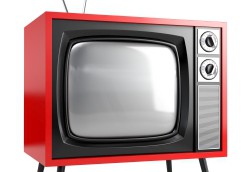 In Brief: Joanne Levy appointed to the CRTC
The former Buffalo Gal producer has been named commissioner for Manitoba/Saskatchewan, Thunderbird adds to its team, plus more news.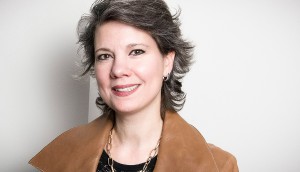 Christa Dickenson named new Telefilm exec director
The president and CEO of Interactive Ontario begins her new role on July 30.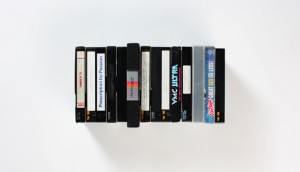 In brief: My Dead Dad's and New Romantic win at SXSW
Plus: A portrait of Maudie's economic impact and eOne heads to the beach with a new format.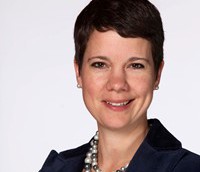 Interactive Ontario adds new board members
The interactive digital media trade association has also promoted Christa Dickenson (pictured) and Carly Beath.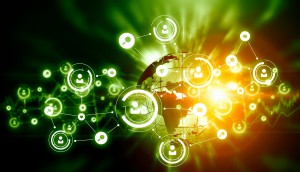 Tax credit access an obstacle for Ontario's booming interactive sector
The province's interactive digital media sector generated $1.4 billion in 2015, according to a report, but access to public funding and experienced talent remain a hurdle.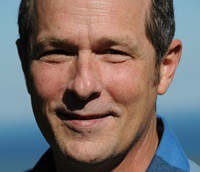 Jeffrey Elliott named chair of Interactive Ontario
The TableRock Media CEO replaces outgoing chair Peter Miller.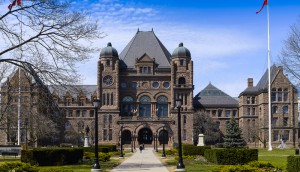 Behind the scenes of Ontario's digital media tax credit
Interactive Ontario's Christa Dickenson and other I/O members on their mission to preserve the OIDMTC's flexibility while restricting eligibility ahead of the provincial budget.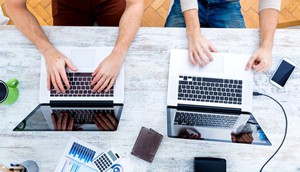 Rogers turns to hackathon to reinvent community TV
The media co and Interactive Ontario are hosting a hackathon in Toronto this weekend to investigate what local television looks like in 2015.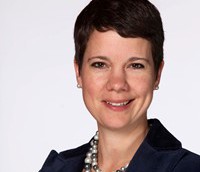 Christa Dickenson to head Interactive Ontario
Dickenson will replace outgoing president and CEO Donald Henderson.
Canadian crowdfunding to get easier?
The Ontario Securities Commission is considering changes that would let content creators issue company shares as a crowdfunding tool. (Interactive Ontario CEO Donald Henderson pictured).
Interactive Ontario appoints Peter Miller as new chair
Miller (pictured) joins Trevor Fencott, who takes over from Diana Cafazzo as IO secretary, and reappointed members Lucie Lalumiere and Spence McDonnell.