Insight Productions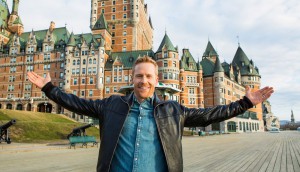 Insight's Barbara Bowlby stepping down
Announced at the Canadian Screen Awards broadcast gala, Insight's president and COO will move on after 38 years with the Amazing Race Canada prodco.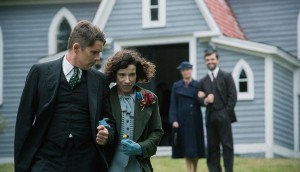 CSAs '18: Maudie tops film awards with seven wins
On the TV side, CBC also had a big night with wins for Kim's Convenience, Alias Grace and Anne.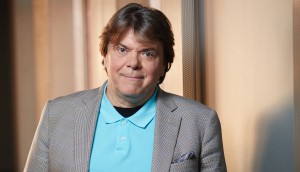 Charting the next phase of The Launch
With season one in the books and the ink drying on a global deal with Sony Pictures Television, Bell Media president Randy Lennox talks key takeaways from the inaugural season.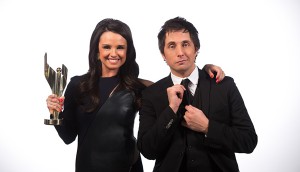 Insight to produce 2018 CSA gala
Still Standing's Jonny Harris and The Beaverton's Emma Hunter will co-host the broadcast gala.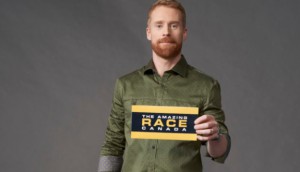 Amazing Race Canada opens casting for season six
The sixth season of the show is being produced with a spin, seeking out courageous Canadians to participate.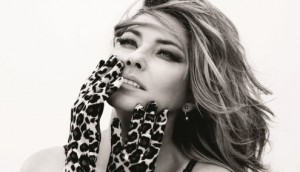 Can The Launch take off internationally?
Randy Lennox lays out his plan to bring the series worldwide through big stars like Shania Twain and Fergie and a responsive format.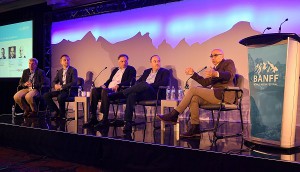 Jumping into bed with competitors, and 4 other Banff takeaways
Do network brands even matter any more? What content is selling globally? Five insights from the top media execs from around the world.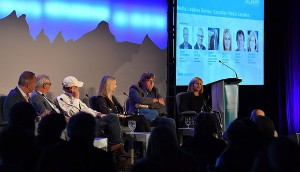 Banff '17: Broadcasters in the hot seat
A panel of Canadian broadcasters (and one producer) tackled Cancon funding and the ever-growing OTT threat on day one of the festival.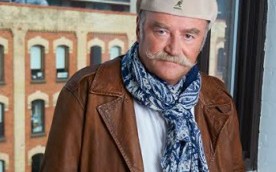 Insight eyes China, N.A. millennials with Youngster launch
CEO John Brunton on filling the niche opportunity with young parents and building a content platform that appeals to advertisers.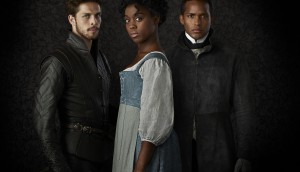 CTV unveils summer lineup
The Bell Media channel made a trio of international pickups, including the new Shonda Rhimes period drama Still Star-Crossed.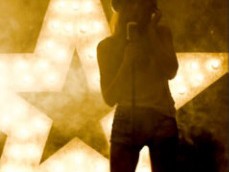 CTV raises the curtain on The Launch
The six-part music series, exec produced by John Brunton and Lindsay Cox of Insight Productions, is set to go to camera this fall in Toronto.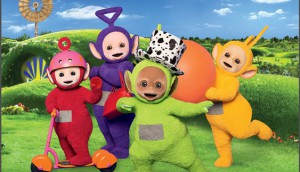 Deals: DHX, PNP, Farpoint, eOne
DHX Media licenses the 30-episode second season of Teletubbies to Nick Jr. in the U.S., plus more deals of the week.