Insight Production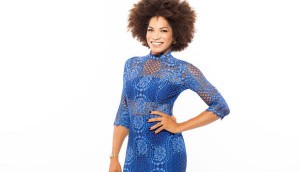 Corus announces return of Big Brother Canada
The series, produced by Toronto's Insight Productions, will return to Global during the 2018 broadcast season.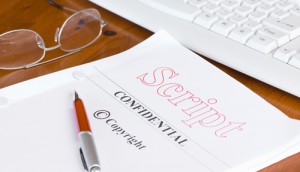 Increase CPE in pick-and-pay world, WGC asks regulator
The Writers Guild of Canada called on the CRTC to strengthen rules on Canadian programming expenditures if unbundling and other regulatory changes are mandated.
Seven Canadian web series headed to Marseille Web Fest
Canadian entries into the festival include Insight's But I'm Chris Jericho! (pictured) and Rockie-award-winning Project-M.