Ingrid Veninger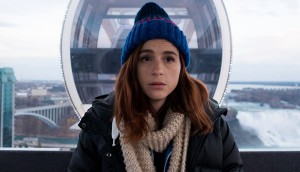 TIFF '17: Mary Goes Round, Meditation Park to world premiere
More than 50 Canadian features and shorts have been added to the festival's lineup, as well as the world premiere of Mary Harron's miniseries Alias Grace.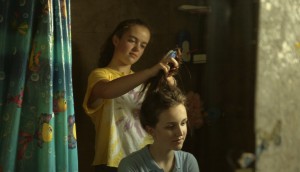 Hacking Porcupine Lake's marketing campaign
For those who thought a knock-out marketing campaign isn't possible on an indie-filmmaker's budget, we challenged two agency execs to prove it's doable.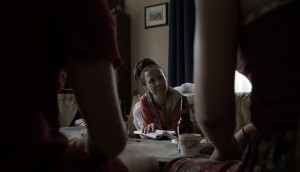 Outplay Films picks up world rights to Ingrid Veninger's latest
Porcupine Lake, developed through the pUNK Films Femmes Lab, is the Toronto filmmaker's sixth feature.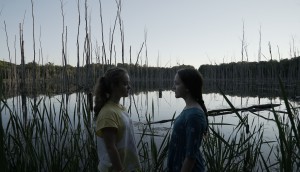 Porcupine Lake a film of firsts for Ingrid Veninger
The veteran Toronto-based filmmaker chats about doing things differently on her Port Severn, ON-shot sixth feature film.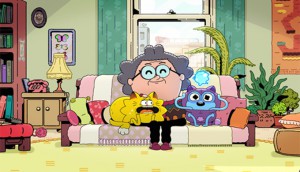 Deals: Boat Rocker, Films We Like, Tricon
Boat Rocker Rights acquires the global distribution rights to Mountain Road Productions' library, plus more deals of the week. (Tricon's Counterfeit Cat pictured.)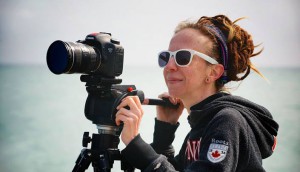 Films We Like acquires Veninger's Porcupine Lake
Ingrid Veninger's He Hated Pigeons has also been revealed as the opening film at next week's Female Eye Film Festival.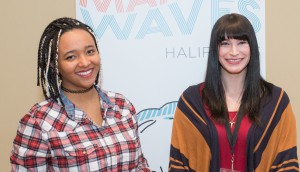 1K Wave Atlantic winners give women a voice in film
For the second competition, five filmmakers including Koumbie and Nicole Steeves (pictured) will have five months to create their films with budgets of $1,000.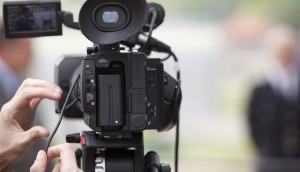 WIFT-AT, pUNK Films launch micro-budget film program
The new initiative from WIFT-AT and Ingrid Veninger will support the projects of five women filmmaker teams from Atlantic Canada.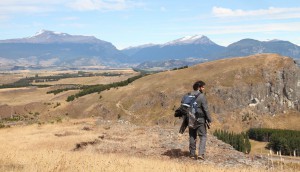 Ingrid Veninger wings it on He Hated Pigeons
How the indie filmmaker devised the unique event-screening strategy for her latest film – and why Don Carmody was interested.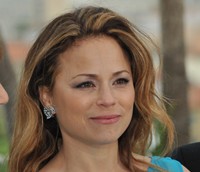 Telefilm, Birks to honour Patricia Rozema, Catherine O'Hara
Other winners of the Birks Diamond Tribute prize, which celebrates Canadian women directors and actors, include Sophie Deraspe and Suzanne Clement (pictured).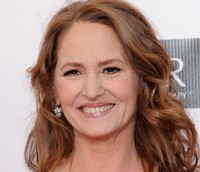 Dinner and (six) movies with Melissa Leo
The Oscar-winning actress tells Playback about giving feedback notes to six scripts from the inaugural Punk Films Femmes Lab participants.