Indiecan Entertainment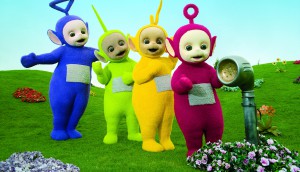 Deals: DHX, Boat Rocker, 9 Story, IndieCan
DHX Media has secured 10 more broadcast deals for its rebooted Teletubbies series (pictured), plus more deals of the week.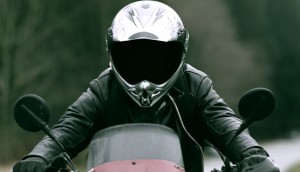 IndieCan acquires Primary
The debut feature from Ross Ferguson is currently slated for a fall 2016 release.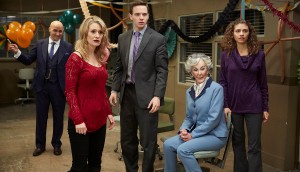 Coming Soon: End of Days, Inc.
IndieCan's Avi Federgreen on working with the filmmakers to make sure Jennifer Liao's debut film was packaged in the best way possible.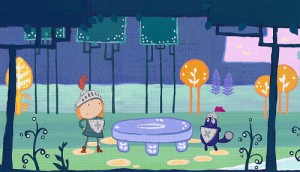 Deals: 9 Story, Radical Sheep, IndieCan, Vortex
Radical Sheep Productions options three new children's properties ahead of MIPCOM, and more deals of the week. (9 Story Media's Peg + Cat pictured.)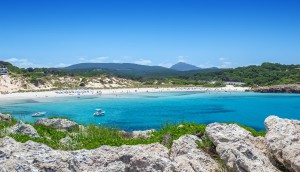 IndieCan Entertainment picks up Menorca
The indie distributor has picked up the Canadian rights to the feature, which was written and directed by Farpoint Films' John Barnard. (Island of Menorca pictured.)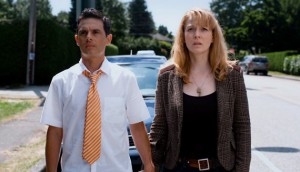 Indiecan acquires Patterson's Wager
The indie film distributor has picked up the Canadian and U.S. rights for the debut feature from O. Corbin Saleken.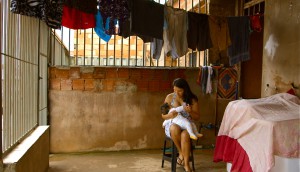 When Movies for Mommies met Milk
IndieCan Entertainment's distribution strategy for Noemi Weis' new documentary on the issues facing mothers around the world.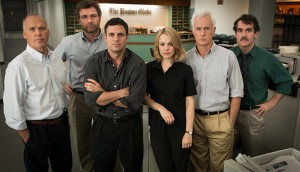 Deals: eOne, Rainmaker, Filmoption, Rhombus and more
eOne announces multiple international sales for Spotlight (pictured), and more deals of the week.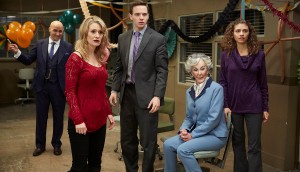 IndieCan picks up End of Days, Inc. for Canada, U.S.
The dark comedic feature will hit North American theatres early 2016 after a run on the festival circuit.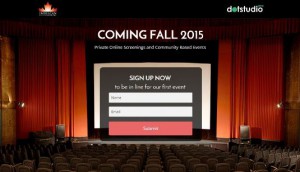 IndieCan re-imagines the theatre with dotStudioPro
A new partnership between the two companies aims to recreate the event-style theatrical screening in a digital environment.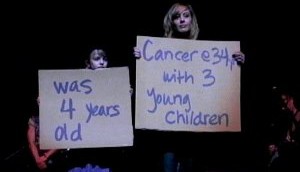 IndieCan acquires medical doc for event release
The distributor has secured five screens so far for a World Cancer Day release of documentary No Evidence of Disease.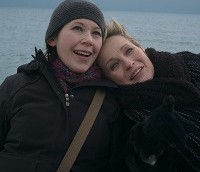 Coming Soon: Tru Love
In the first of a new editorial series on distribution strategies for Canadian films, IndieCan Entertainment's Avi Federgreen discusses plans for micro-budget indie Tru Love.