Indiecan Entertainment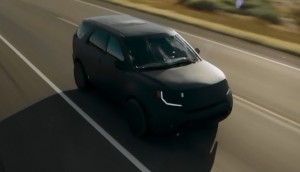 Indiecan preps 100th Canadian release, Monolith
In releasing Ivan Silvestrini's latest feature, indie-film entrepreneur Avi Federgreen also hits a milestone achievement for his company.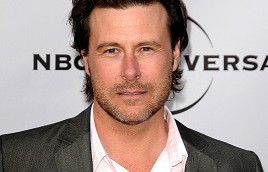 Deals: Indiecan, Timshel, Portfolio
Industry Works Pictures has acquired the international rights to the Timshel Pictures-produced sitcom Dean McDermott: Working Actor, plus more deals.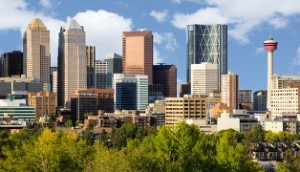 Cameras rolling in Calgary on Man Running
Indiecan Entertainment is handling Canadian distribution on the feature from Alberta filmmaker Gary Burns.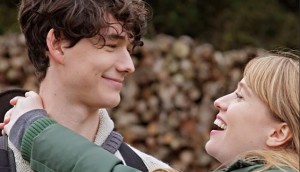 Indiecan nabs North American rights to The Wasting
The psychological thriller from writer/director Carolyn Saunders is set for release in 2018.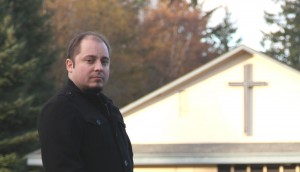 Indiecan acquires Losing Our Religion
Filmed across North America and the U.K., the feature-length doc from Manitoba's Zoot Pictures tells the stories of preachers who have lost their faith.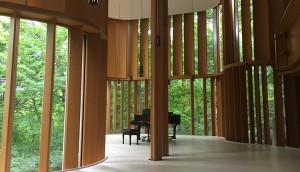 Blue Ice, Indiecan pick up Canadian docs
Joseph Clement's Integral Man will get a Canadian theatrical release this fall, plus more deals.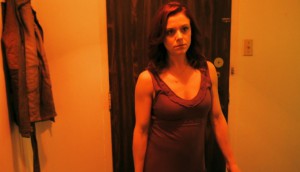 Indiecan swoops on McConnell's Broken Mile
Avi Federgreen's indie-distribution outfit has landed the domestic rights less than a week after Gravitas Ventures acquired the film for the U.S.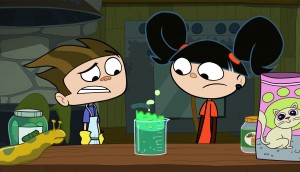 Deals: Indiecan, 9 Story, D360, UFE
Indiecan acquires various rights to three documentaries, including Michael David Lynch's Victor's Walk, Hulu picks up season one of 9 Story's Camp Lakebottom, plus more deals.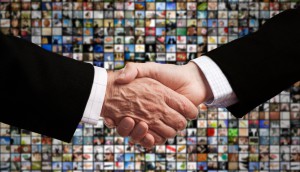 Deals: Showcase, eOne, Playster, Indiecan
Playster links up with Hasbro, Secret Location's Halcyon lands Canadian distribution, plus more deals.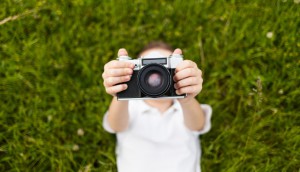 Deals: marblemedia, Seville, Quebecor, Blue Ant
marblemedia acquires two children's series, including Forte Entertainment's Snapshots, plus more deals of the week.