India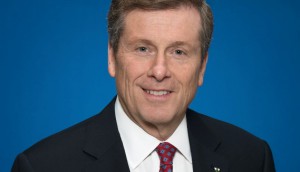 John Tory to promote Toronto film, TV industries in India
The Toronto mayor will participate in a keynote discussion with Deepa Mehta at the FICCI Frames media convention in Mumbai.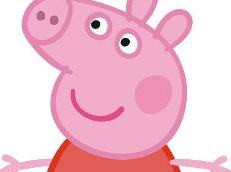 eOne's Peppa Pig launches on Nick Jr. India
The global entertainment studio is also prepping for the retail launch of the brand in the country.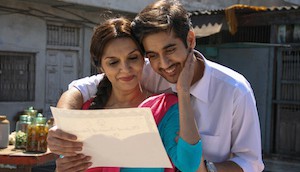 Whistler '14: Global stories key for Canada-India copro success
"We need to go beyond including one Canadian and one Indian character," Bollywood director Deepa Sahi told a Whistler Film Festival panel on India-Canada coproductions.
Hot Docs to spotlight documentaries from India
The Made In program spotlight comes as Hot Docs' Chris McDonald and 14 indie producers head to India as part of a trade mission this month.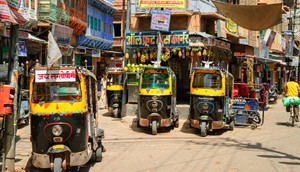 B.C. appoints special envoy for film to India
Arjun Sablok, a Canadian director/actor based out of Mumbai, will serve as an ambassador for the B.C. film industry in India.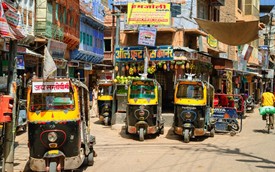 Canada, India coproduction treaty comes into effect
The long-awaited agreement will see the Canadian and Indian film industries collaborate on projects, with local directors expected to make more movies in the Asian market.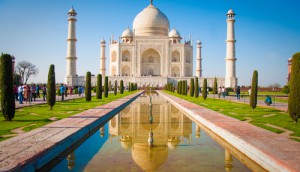 Canada, India sign coproduction treaty
Both countries will now see respective filmmakers tap subsidies and tax credits on offer to coproduction partners.
OMDC and Telefilm lead India mission to drum up copros
The week-long visit, which starts today, will make stops in Mumbai, Goa and at major Bollywood studios and facilities.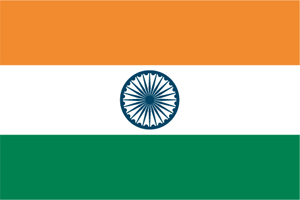 Canada takes one more step to India co-production treaty
Canada has taken another step towards a possible official film and TV co-production agreement with India by launching an online consultation of its co-production treaty on audiovisual content.