Independent Production Fund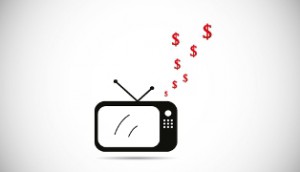 Cogeco fund moves under IPF umbrella in restructure
As a result of declining revenues, all of the Montreal-based BDU's contributions to independent production funds will be directed to and administered by the IPF.
IPF distributed $1.8M to digital projects in 2016
English-language productions took $1.15 million of the total, while French-language projects received $689K.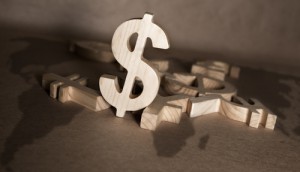 IPF distributes nearly $2 million across 16 projects
The funding went to scripted drama series for digital platforms, including Yellow Bear Studios' Riding Hood and iThentic's Save Me.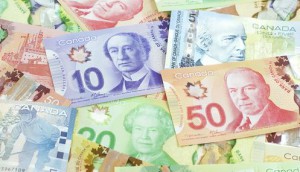 IPF invested $1.8M in web series in 2015: report
Of the web series projects backed in 2015, nine were English-language and five were French-language, says the Independent Production Fund's annual report.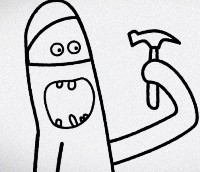 IPF invests nearly $2M across 14 web series
Projects in the final funding stage include Whiskaye Films' White Ninja (pictured) and Vahana Films' Dhaliwal '15.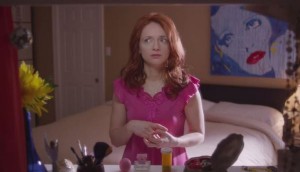 IPF shortlist: 27 web series projects make the cut
Sixteen English- and 11 French-language projects are in the running for financing from the Independent Production Fund. (Shortlisted project Mutha pictured.)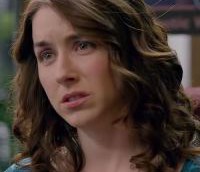 Jonathan Williams short film returns as a web series
CBC comedy portal Punchline has commissioned Riftworld Chronicles, which it is coproducing with First Love Films and Sienna Films. (Co-star Erin Karpluk pictured.)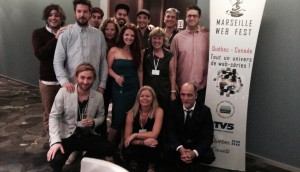 Blog: The broadcaster is dead. Long live the broadcaster!
While French media cos are intent on making a splash in the digital space, writes Jay Ferguson, Canada stole the show at the Marseille Web Fest awards.
IPF announces web series funding shortlist
A total of 23 projects were shortlisted after evaluators in Toronto and Montreal reviewed 188 applications.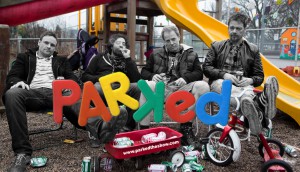 IPF publishes guide for web series producers
From raising money to meal catering, the Independent Production Fund's Guide to Web Series Best Practices covers the ins and outs of online production. (Parked pictured)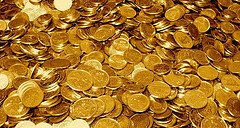 IPF renews web series funding 'indefinitely'
The outlook is good for web series producers eyeing coin from the Independent Production Fund, as its board of directors renews its commitment to funding the medium.
Insight Productions rolls out web comedy for Shaw Media
TV wrestler Chris Jericho stars in the online-only comedy, But I'm Chris Jericho, as he struggles to become an actor.