IFC Midnight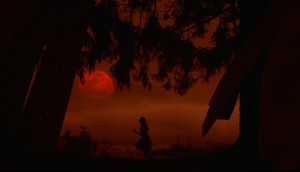 Coming Soon: Hellions
Whizbang Films' Frank Siracusa talks about the distribution strategy behind Bruce McDonald's Hellions, which hits theatres and iTunes Friday.
IFC Midnight takes U.S. rights for Backcountry
Adam MacDonald's debut feature, which stars Missy Peregrym, debuted at the Toronto International Film Festival.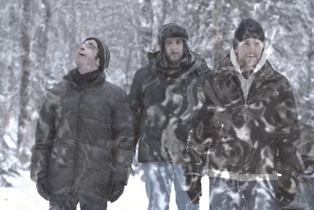 IFC Midnight acquires U.S. rights to The Corridor
Evan Kelly's sci-fi horror flick finds an American home with the U.S.-based genre distributor.