Hugh Gibson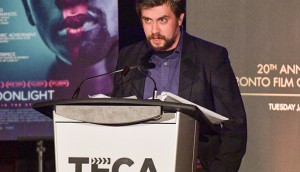 In Brief: TFCA prize to be split; eOne's new VP, int'l sales
The winner of the Rogers Best Canadian Film will share the $100,000 award, Danishka Esterhazy to get Sundance honour and more news of the week.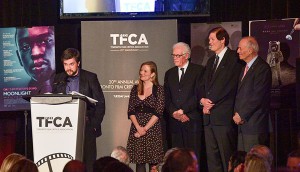 TFCA names The Stairs best Canadian feature
Director Hugh Gibson won the $100,000 prize at a gala held Tuesday in Toronto.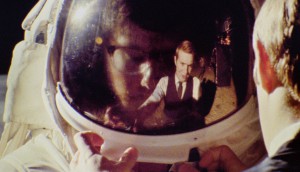 TFCA names best Canadian feature finalists
Matt Johnson's Operation Avalanche is one of three films competing for the $100,000 prize at the Toronto Film Critics Association's annual awards.