How to Buy a Baby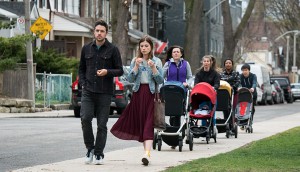 CMF invests $3.5M across 16 web series
LoCo Motion Pictures' How to Buy a Baby and LaRue Entertainment's True Dating Stories were among the digital projects to receive funding in the latest round.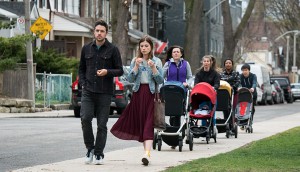 How to Buy a Baby on CBC
Wendy Litner and Lauren Corber tackle infertility in a new digital original comedy.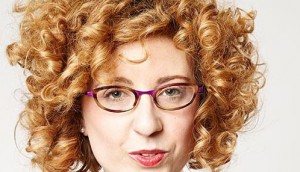 How to Buy a Baby filming in T.O.
The IPF-backed web series about infertility is written by Wendy Litner and produced by Lauren Corber's LoCo Motion Pictures.