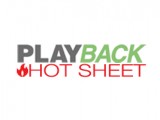 FILM
The Grand Seduction comes in at #1 this week, with La petite reine dropping down to the second spot.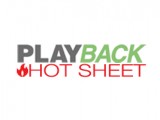 FILM
22 Jump Street tops the box office chart this week, while How to Train Your Dragon 2 takes the #2 spot.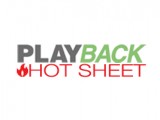 FILM
TV
Jack Ryan: Shadow Recruit tops the DVD chart this week, with Non-Stop coming in at #2.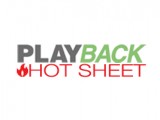 TV
Rookie Blue boasts another strong week at #5 on the TV chart, with The Listener, Just for Laughs Gags and Motive all landing in the top 30.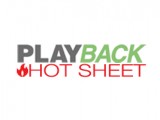 FILM
Le petite reine leads the box office in its first week in theatres, knocking The Grand Seduction down to the #2 spot.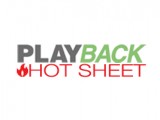 FILM
La petite reine hits #10 overall at the Canadian box office this week, with 22 Jump Street taking the #1 spot.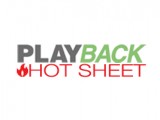 FILM
TV
Lone Survivor makes it to the top of the DVD list this week, with RoboCop taking the #2 spot.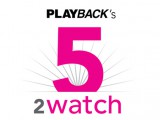 PEOPLE/COMPANIES
Nominations close June 24 at 5 p.m.. If you have a rising star to nominate, this is your last chance.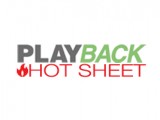 TV
Rookie Blue makes it to #4 in TV this week, with The Listener and Motive also landing in the top 30.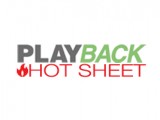 FILM
The Grand Seduction continues to hold the top spot, while WolfCop comes in at #2.

The definitive CDN broadcast and production resource.
Over 5,000 company listings!