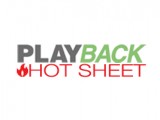 TV
Masterchef Canada, Murdoch Mysteries, Motive and Dragons' Den all made it onto TV's top 30 list this week.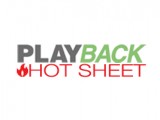 FILM
Afflicted takes the top spot during its first week of release, pushing Tom a la ferme down to #2.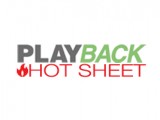 FILM
TV
Frozen sits at the top of the DVD chart this week, with Wolf of Wall Street coming in at #2.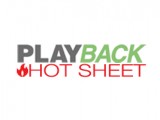 FILM
Captain America: The Winter Soldier wins the box office this week, with Noah falling down to the #2 spot.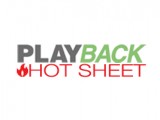 TV
MasterChef Canada sits at #11 overall this week, with Motive, Murdoch Mysteries, Dragons' Den and Vikings all landing in the top 30 list.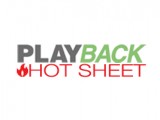 FILM
Tom a la ferme is the number one Canadian film this week, knocking Enemy out of the top spot.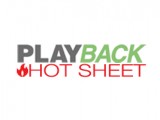 FILM
Noah takes the #1 spot at the Canadian box office this week, while Divergent sits at second place.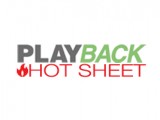 FILM
TV
Frozen takes the top spot on the DVD list this week, with Hunger Games: Catching Fire coming in at #2.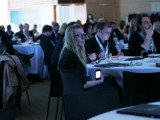 NEWS
The 2014 Playback Summit is approaching and we want you to be a part of the action. Click here to find out how you can tweet to win two tickets to this year's event.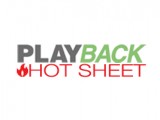 TV
C.S.I. takes the top spot in TV this week, while MasterChef Canada comes in at #11.

The definitive CDN broadcast and production resource.
Over 5,000 company listings!
Playback on Instagram