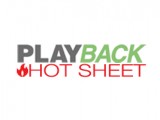 TV
The Academy Awards broadcast takes the #1 spot this week, while Saving Hope and MasterChef Canada both making it into the top 20.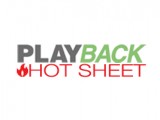 FILM
TV
The third season of Game of Thrones won the DVD sales in Canada this week, while The Jungle Book took the runner-up spot at #2.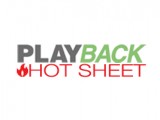 FILM
Non-Stop bumps The Lego Movie out of the top spot, while Pompeii drops down to #4 overall.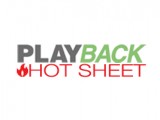 FILM
Pompeii stays in the top spot this week, while Rhymes for Young Ghouls comes it at #4 after its first week in theatres.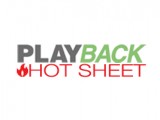 TV
The closing ceremonies for the Sochi 2014 Winter Olympics wins TV this week, with MasterChef Canada landing at #9.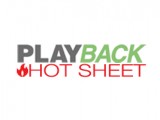 FILM
TV
Ender's Game takes the top spot on the DVD charts for the week ending Feb. 16; Dallas Buyers Club is in #15.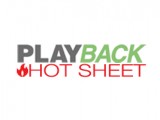 FILM
Pompeii posts a strong week at the Canadian box office, coming in at #2 behind The Lego Movie.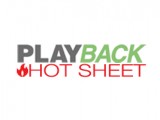 FILM
Pompeii holds on to the top spot this week, while Le Coq de St-Victor moves in to #2.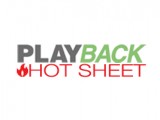 TV
Sochi 2014 Daytime takes the number one spot this week, while MasterChef Canada and Saving Hope both make it into the top 10.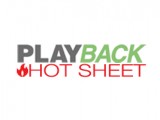 FILM
The Lego Movie keeps its hold on the top spot, with Robocop jumping up to #2.

The definitive CDN broadcast and production resource.
Over 5,000 company listings!
Playback on Instagram