Horror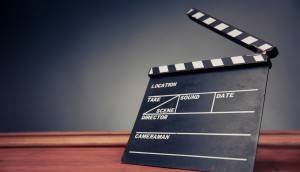 Making Monsters roars into Northern Ontario
Short horror filmmakers Justin Harding and Rob Brunner have partnered with Buck Productions once again, this time on their first feature film.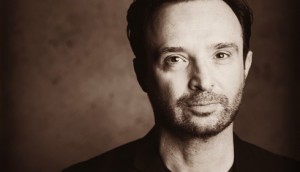 True Fiction comes to life
The horror feature, produced by 775 Media, is now filming in Calgary.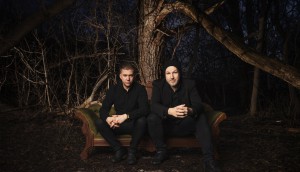 Breakthrough deepens pact with horror prodco
The deal will see an injection of funds into Toronto's Black Fawn Films.