Hoodwink Entertainment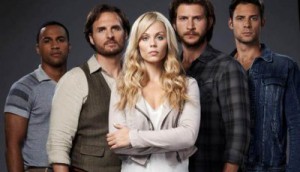 Bitten headed to the U.K.
All three seasons of the show have been acquired by NBCUniversal International Networks.
Bitten makes final bow on Space
The series finale was significantly down on overnights but was among the top 10 most-watched shows on Space for the broadcast year.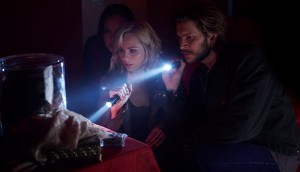 Syfy picks up season three of Bitten
Bell Media's Space announced a third season of the supernatural thriller series in May.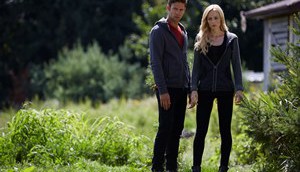 Bitten to get Space's first after-show series
Space will bow its new, original after-show series Innerspace: After Bite following the season two premiere of Bitten on Feb. 7.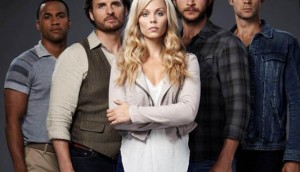 Syfy orders second season of Bitten
The U.S. deal comes a week after Space renewed the female werewolf drama for a sophomore season of 10 new episodes.
Getting Bitten on Saturday nights
Bell Media specialty programming exec Rachel Goldstein-Couto discusses Bitten's new weekend home, scheduling against Syfy and building a Space series launchpad.
Space's Bitten casts male leads
Paul Greene (pictured) is to play the live-in boyfriend for Laura Vandervoort's lead werewolf character in the Canadian sci-fi drama.
Space orders Bitten TV series, based on Kelley Armstrong novels
The suspense drama comes from No Equal Entertainment, Hoodwink Entertainment and Entertainment One