Hollywood Suite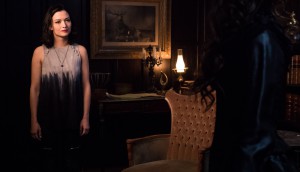 Carmilla feature rolling in T.O.
Shaftesbury's Christina Jennings on the movie's fall release and aging up the target audience.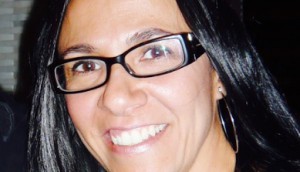 Sharon Stevens joins Hollywood Suite
The former senior director of multiplatform content at Blue Ant joins the company as director of programming.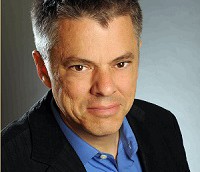 How Hollywood Suite prepped for pick and pay
With a channel rebrand and a nostalgia-heavy marketing play, the five-year-old media co is hoping to stand out in a crowded field.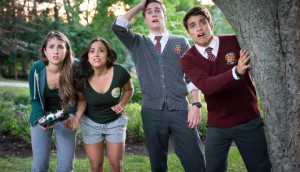 Deals: Breakthrough, Blue Ant, Hollywood Suite, eOne
With MIPCOM wheeling and dealing in full swing, a look back at some of the week's deals, including Blue Ant, Radio-Canada and Aircraft's Bruno & Boots MOW (pictured).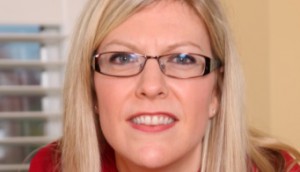 Julie Kumaria to lead content distribution at Hollywood Suite
The former senior director of marketing will now oversee the company's BDU relationships.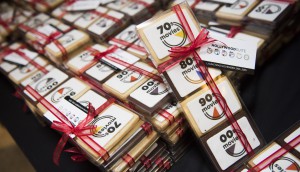 How unbundling influenced Hollywood Suite's channel rebrand
"We wanted to ensure that there was instant recognizability and people didn't have to wonder what something meant," says Julie Kumaria, senior director of marketing, Hollywood Suite.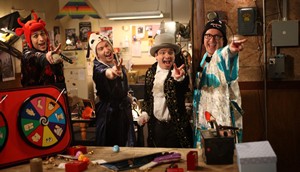 Deals: DHX, Mosaic, Nickelodeon, Multiple Media
Mosaic Entertainment's Tiny Plastic Men (pictured) heads to Hulu, and more deals of the week.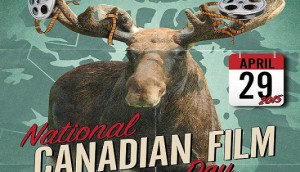 Industry, fans get behind Canadian Film Day
Events linked to the Reel Canada initiative will be taking place in over 75 communities across the country.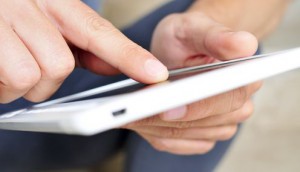 Hollywood Suite GOes mobile
The HD movie channel operator now has a digital offering, with no plans to make it available exclusively to online subscribers.
Shaw Direct adds Hollywood Suite to channel lineup
The satellite TV service now offers the quartet of of HD, commercial-free movie channels – WarnerFilms, MGM Channel, Sony Movie Channel and AXN Movies.
Duopoly's House Sitters launches on Funny or Die
In addition to being featured at the well-known humour website, a 90-minute version of the scripted comedy has been picked up by Hollywood Suite.
Weekly roundup: Long Branch accolade, David Moxness award nom
The short film from Dane Clark and Linsey Stewart (pictured) has been named a top short film by Viewfinder, while Hollywood Suite and Asian Television get new carriage pacts with Rogers and Cogeco respectively.