History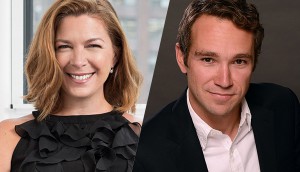 Programming profile: A&E and History
Elaine Frontain Bryant, EVP and head of programming at A&E Networks, and Eli Lehrer, EVP of programming at History, talk the channels' diverging programming strategies.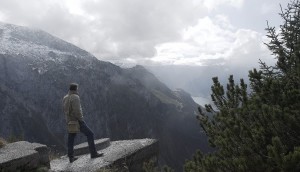 History hopes heist series is an audience gold mine
Mystery, adventure and a global treasure hunt: a new series from Saloon Media and BriteSpark Films aims to replicate the success of The Curse of Oak Island.
Vikings renewed for sixth season
Corus Entertainment's History has ordered 20 additional episodes of the hit Canada/Ireland copro.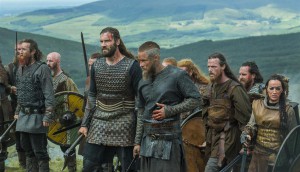 Tribute: History's history
Over 20 years, the specialty shifted its focus from educational to more populist programming, and the rest, as they say is…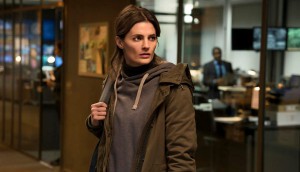 Upfronts '17: Corus adds blockbuster series to specialty lineup
Showcase and ABC Spark will both be home to new Marvel shows, while History will debut Knightfall from exec producer Jeremy Renner.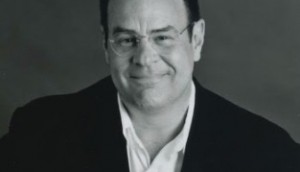 History preps The World Without Canada
What would life be like without this True North country? The Dan Aykroyd-narrated doc from Cream Productions explores that big question.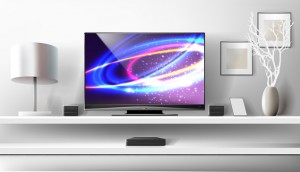 Upfronts '16: Corus specialty highlights local formats for fall
The company's fall/winter schedule sees The Real Housewives of Toronto joining The Bachelorette Canada alongside three new originals for its factual lineup on specialty.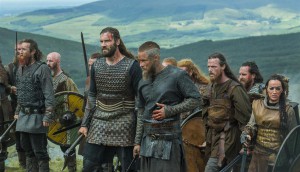 Vikings gets the season 5 go-ahead
The drama will head to season five with an expanded order.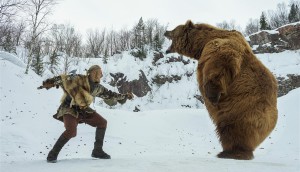 Vikings building momentum in season four
Total numbers from the History series' February premiere are up 32% year-over-year in Canada, with ratings success in Asia as well.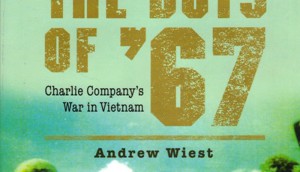 Muse to coproduce Vietnam drama for History U.S.
The Montreal-based producer is pacting with A+E Studios on the American war drama.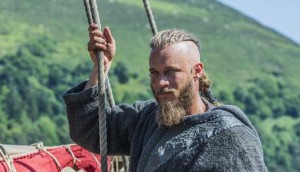 Vikings raids new territory with online series
The History channel show has launched two new digital web series in tandem with its upcoming third season.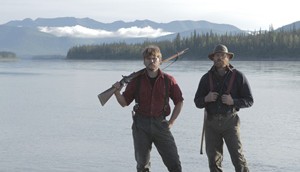 Proper's Brett & Cliff Go To Hell greenlight for History
Following a successful pilot broadcast in December, History has given the go-ahead to a short run of the adventure reality show.