High Fidelity HDTV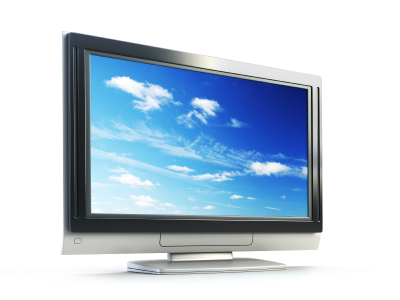 Blue Ant Media enters agreement to buy Bold
The deal to purchase the CBC digital channel follows the company's recent acquisition of High Fidelity HDTV.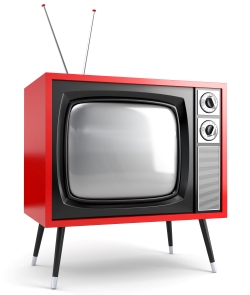 Blue Ant exec shake-up following High Fidelity acquisition
GlassBox TV founder Jeffrey Elliott, and High Fidelity HDTV co-founders Ken Murphy and John Panikkar will depart their positions, following the merger of GlassBox and High Fidelity under Blue Ant Media.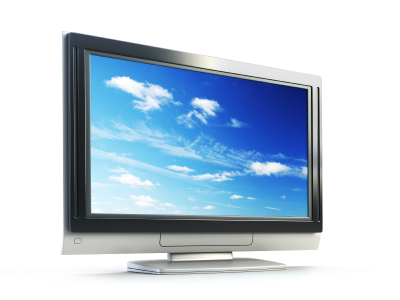 It's official: Blue Ant buys High Fidelity HDTV
The completed acquisition, to the tune of $85 million, adds four HD channels to the company's existing Glassbox Television properties.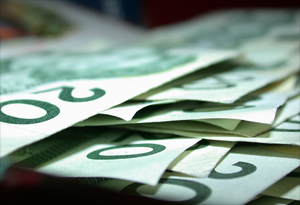 Michael MacMillan's Blue Ant Media pays $85 million for High Fidelity HDTV
The acquisition price for a deal first unveiled in December 2011 was contained in a change of ownership application submitted to the CRTC and made public on Wednesday.