Hello Destroyer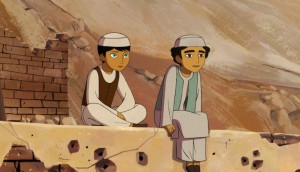 Awards roundup: TFCA unveils best Canadian feature finalists
Plus: The Breadwinner, Alberta-shot Fargo and The Handmaid's Tale nab Golden Globe nominations.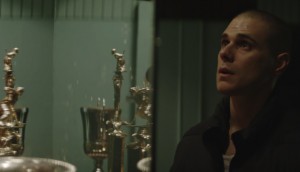 Hello Destroyer nabs five prizes at 2017 Leos
Kevan Funk's debut feature won awards for best picture and best direction. Who else walked away with a trophy?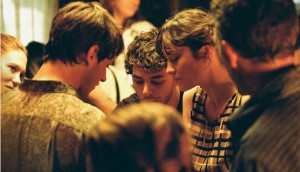 CSAs '17: Juste la fin du Monde snags nine film nominations
Xavier Dolan's latest leads the race, with Race, Operation Avalanche and Weirdos close behind.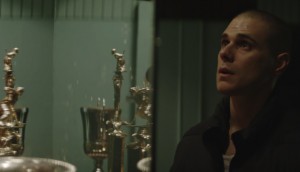 Hello Destroyer wins big with VFCC
Kevan Funk's debut feature took home five awards from the Vancouver critics' association.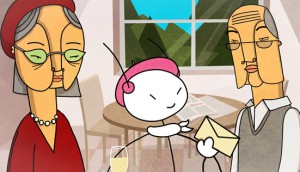 VIFF names BC Spotlight winners
Ann Marie Fleming's Window Horses (pictured) and Kevan Funk's Hello Destroyer were among the projects to receive awards.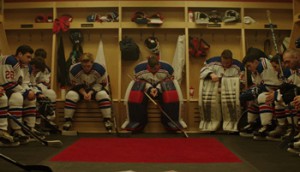 TIFF '16: The Discoverers (part two)
From Playback magazine: First-time Canadian filmmakers break down their road to TIFF and what lies ahead. (Kevan Funk's Hello Destroyer pictured.)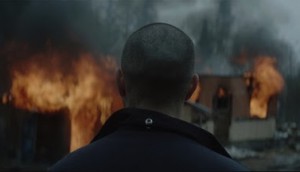 Northern Banner acquires Hello Destroyer
The pickup comes ahead of the film's world premiere in TIFF '16′s Discovery program.