Helena Shelton
Upfronts 2012: Helena Shelton picks a CBS hit
The PHD EVP details the network's four new shows from the New York City presentation, and chooses the one she thinks will be a winner.
Upfronts 2012: Helena Shelton on ABC's new offerings
From aliens who leak green goo to Nashville singing stars, the PHD EVP blogs the good, the bad and the strange from day two at the upfronts in New York.
Upfronts 2012: Helena Shelton on NBC and Fox's comedic offerings
On day one of the TV presentations, the EVP trading and accountability at PHD says on the comedy front, NBC's look strong, while Fox's few new shows are "disappointing."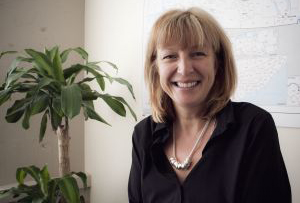 Witches, ringers and H8Rs: The CW
Shelton's last day at the upfronts finds her liking Rachel Bilson's new show and seeing Snooki get her what-for.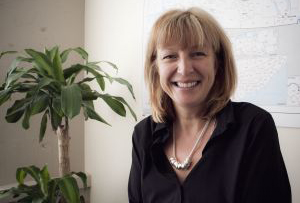 Broke girls and natty gentlemen: CBS
PHD's Helena Shelton calls out her favourite show of the upfronts (hint: J.J. Abrams) and outlines CBS's strong new schedule.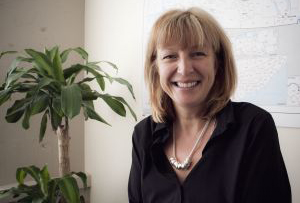 Singing in NYC: Fox and NBC upfronts
Helena Shelton is EVP trading and accountability at PHD Canada. She has been blogging for Playback's sister publication Media in Canada from the NYC Upfronts.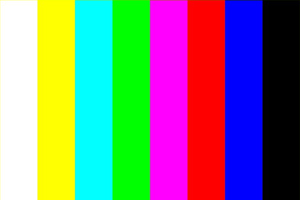 TV in 2011: What will it look like?
Media agency executives Sylvia Criger of MediaCom and Lynda Cooke and Helena Shelton of PHD share their predictions for the evolution of TV this year.