Heather Conway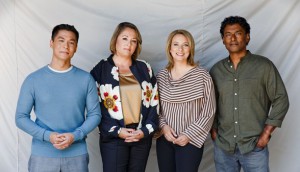 CBC unveils new hosts for a refreshed version of The National
A team of four will lead the pubcaster's flagship news show as of this November.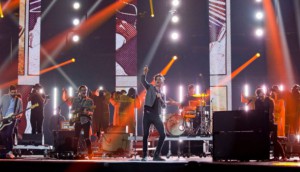 CBC to air Junos through 2023
After 16 years on CTV, a deal with CARAS will see the 2018 awards broadcast on the pubcaster.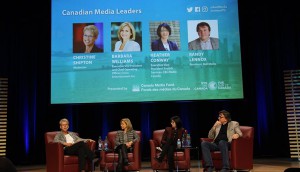 Media execs weigh in on working with Netflix
Heads from CBC, Corus and Bell on why a deal with the SVOD can be like "sleeping with the enemy," issues with funding premium content and the challenges they face for ad dollars.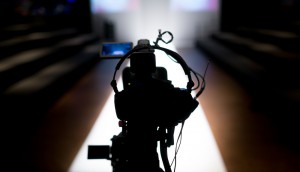 CBC launches Breaking Barriers Film Fund
Over the next three years, CBC will invest at least $7.5 million into the initiative for underrepresented creators.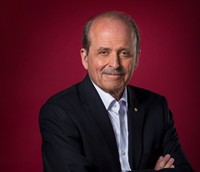 Mark Starowicz to leave CBC
After almost five decades at the pubcaster, the long-time exec is leaving CBC to start a new career path as an independent producer. Execs Todd Spencer, Chris Boyce take leave of absence from CBC
The moves come in the wake of the pubcaster's Jian Ghomeshi affair.
CBC, Rogers Media to share Mr. D and Young Drunk Punk (exclusive)
After partnering to keep Hockey Night in Canada on CBC, both networks have carved out exclusive windows for season four of the Gerry Dee-starrer and the rookie Bruce McCulloch chuckler.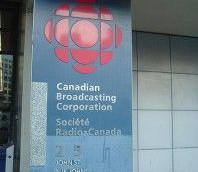 CBC hires outside company for Jian Ghomeshi probe
"These reports are extremely disturbing and of great concern to all of us," English services head Heather Conway told employees in an internal memo.
CBC's Hubert Lacroix: "I have no intention of resigning"
That defiance came as CBC toppers put details on their mobile-first programming strategy outlined earlier in the day at a heated employee town hall meeting.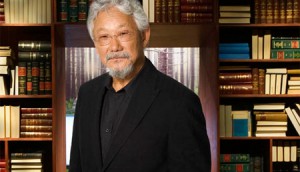 Amid internal protest, CBC weighs docs unit closure
CBC is weighing the future of its in-house documentaries unit, as a host of notable on-air presenters join news and current affairs staff in signing a letter protesting its potential closure.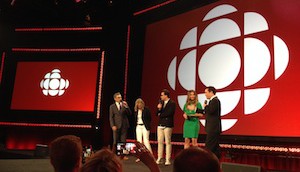 CBC upfront: hellos, goodbyes and 'new directions'
The pubcaster unveils its fall lineup amidst its ongoing budget crisis, revealing the end of Doyle, a new comedy portal and details on two of its new one-hour dramas.
CBC topper Hubert Lacroix on doing less with less
"The public broadcaster is starting to make choices because it doesn't frankly have a choice anymore," the CBC president and CEO told reporters Thursday as he put the announced job and programming cuts in stark terms.