Headspinner Productions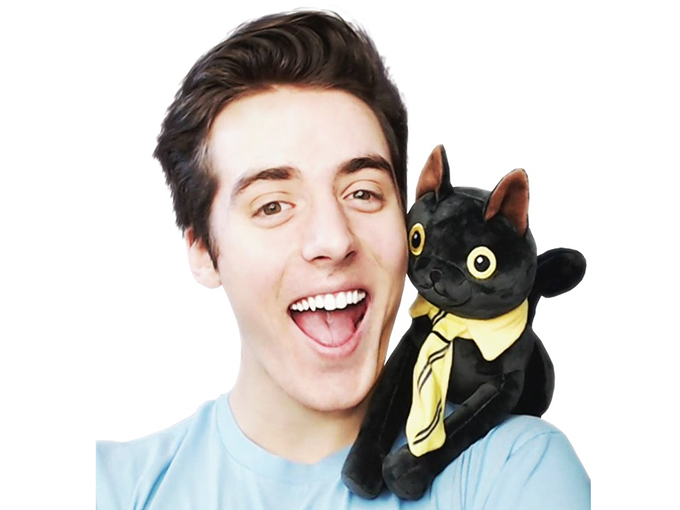 Headspinner in development on Denis and Me
The prodco has teamed up with YouTuber Denis Kopotun to create an animated kids TV series inspired by his videos and life.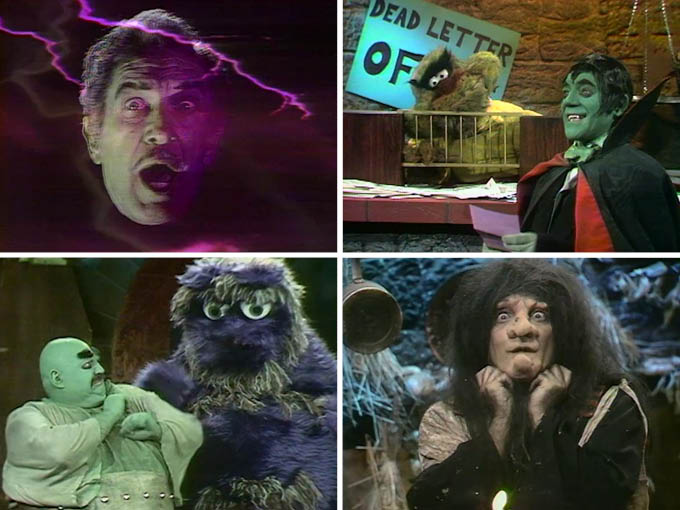 Headspinner to recharge Frightenstein kid classic
Co-founders Michelle Melanson and Ken Cuperus discuss the Toronto company's first rights acquisition.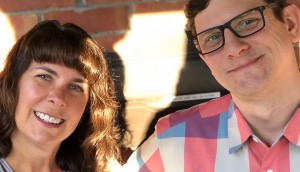 Melanson, Cuperus launch indie prodco
With three projects currently in development, the duo's Headspinner Productions aims to produce everything from preschool projects to procedurals.