He Never Died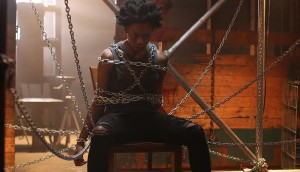 She Never Died wraps in North Bay
The female-led "sister sequel" to Jason Krawczyk's 2015 horror comedy He Never Died is directed by Audrey Cummings.
Fantasia adds two Canadian world premieres
The Montreal festival will include world premieres for films from Larry Kent, Chad Archibald and Gabriel Carrer.
He Never Died begins production
New crime-horror-thriller directed by Jason Krawczyk stars punk icon Henry Rollins (pictured).