HBO
In Brief: eOne, HBO to copro Taylor Kitsch drama, Halfire hires new SVP
Plus: Stephan James nabs a Golden Globes nom for his role in Amazon's Homecoming and 10th Avenue Productions gets to work on its fourth animated film.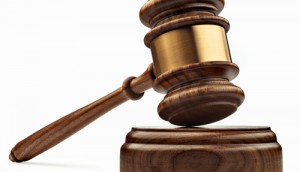 Bell Media files copyright infringement suit against Videotron
The $100-million suit, filed last week in Federal court, alleges Videotron distributed Bell Media programming without a content distribution agreement.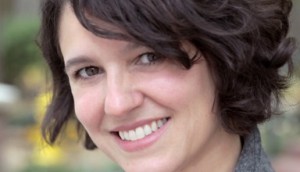 Julie Di Cresce joins the Whistler Film Festival
The former HBO and Super Channel exec will oversee all industry, project development and talent programs for the fest and its summit.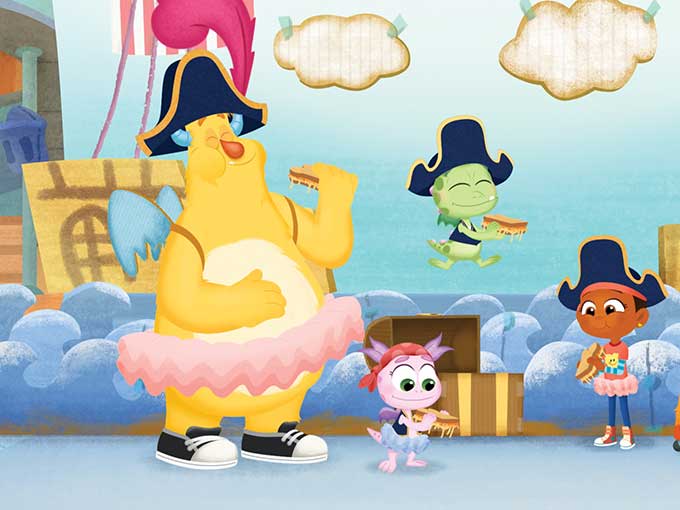 Sesame, Nelvana to bow Esme & Roy in August
The new animated original series will premiere on HBO in the U.S. and Treehouse in Canada.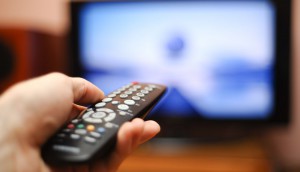 Pricing biggest factor in cord-cutting: study
Many Canadians say they'd prefer to customize their TV package. But which channels would they pick?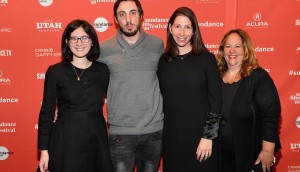 HBO picks up Israel/Canada copro The Oslo Diaries
Produced by Medalia Productions and Montreal's Intuitive Pictures, the doc had its world premiere at Sundance.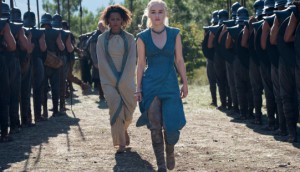 CraveTV adds new HBO titles to catalogue
Winter is coming to the streaming service as it adds Game of Thrones and other series to its slate.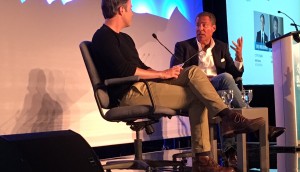 Banff '16: For the love of the game
Day three at the Banff World Media Festival sees HBO dominate the session lineup, with key execs discussing talent-attraction strategies and new series.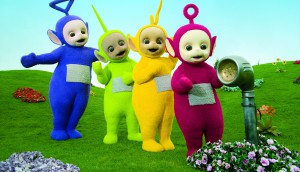 Deals: Proper Rights, Crave TV, DHX, Tricon
Proper Rights enter an exclusive distribution agreement with Boxing Cats Productions, the Teletubbies (pictured) head to France, and more deals of the week.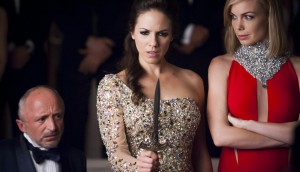 Specialties @ 20: Showcase
From Playback magazine: In the first of a multi-part tribute to Canada's key specialty channels, we look back on 20 years of Showcase.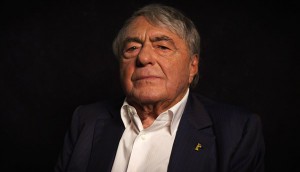 Canadian copro Lanzmann snags HBO deal
The indie film about the iconic Shoah director has also been sold to Germany, France and Denmark, ahead of a 2016 debut on the U.S. channel.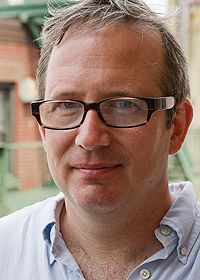 Fandor's Ted Hope talks exploiting streaming in a new media game
The Merging Media keynote speaker tells Playback Daily digital content creators need to ditch legacy platforms to engage audiences and build brand value.